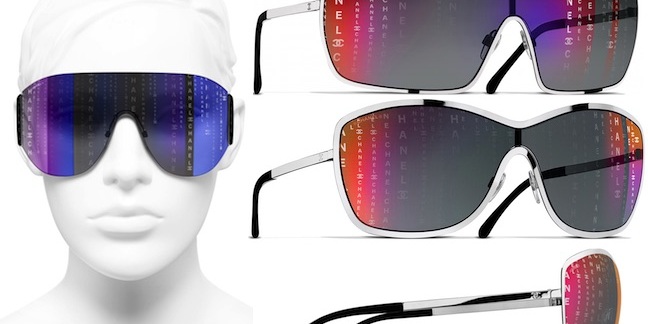 Fashion house Dolce and Gabbana has replaced human models with drones.
The company staged events in Milan over the weekend and, as Fashionista reported, kept the crowds waiting for over an hour on Sunday while displaying multilingual and insistent requests to turn off anything capable of connecting to or creating a WiFi signal.
The reason why became apparent when a flock of drones hovered down the catwalk, each bearing a handbag. Here's some vision from the event.
Here are @dolcegabbana's Nice Boys pic.twitter.com/lrA7KLUPJP

— Tyler McCall (@eiffeltyler) February 25, 2018
The Register does not employ a fashion critic, so we can't give you an analysis of the drones' style significance or whether this means propeller beanies will be fashionable this coming Spring.
But your correspondent can state with some authority that the world of high fashion has a bit of a thing for high technology at the moment. I know this because last year I happened to pass by a Chanel store at a time its windows were full of mannequins posed in front of faux data centres, complete with blinking LEDs. I asked Chanel to explain itself. The company didn't return my emails, but a little research revealed evidence of a 2016 "Ready-to-Wear show" that used the same data centre motif.
Today, the company still sells "Futuristic glasses" inspired by that 2016 show and "imprinted with lines of code made up of the CHANEL letters". They're depicted above or on sale here for a modest US$500. ®
Sponsored: How to simplify data protection on Amazon Web Services