BT backs down from charging millions in phone book listing fees
Comms providers dodge bills for six years of customer entries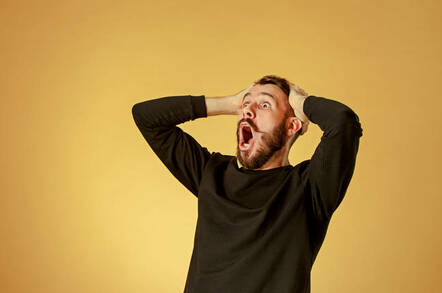 BT has quietly withdrawn its threat to charge communications providers millions in six years' worth of back bills for special-entry listings in its phone book.
Providers faced unexpected bills of up to £30,000 for customers, such as high street shops, taking out the special ads in the BT Phone Book – i.e. having a box around their listing.
Under the current rules, communications providers contract with Openreach for service products, and the historical arrangement is that Openreach bills them for phone book entries and the comms provider passes the charge onto their customer.
However, UK industry body the Federation of Communication Services fought the back payments when it emerged that around 154 providers were affected.
Catherine Gerosa, head of regulatory affairs, said: "Although it was frustrating to have to revisit this issue again, we are delighted that the end result reflects the goal that we were aiming for. This is a great result for FCS members and the wider industry."
Asked whether BT might consider changing its policy of billing comms providers, rather than their customers directly, a spokeswoman said: "We're sorry for the issues that some communications providers have experienced with our billing system for Special Phone Book Entries. Systems issues meant that some communications providers were not charged for adverts that appeared in the phone book.
"We proactively contacted the communications providers affected to advise them of the issue, and after discussions with the Federation of Communications Services (FCS), we will be taking no further action to recoup historic costs.
"We've taken steps to improve our systems and ensure that this does not happen again." ®