Prepare for the challenges ahead at CyberThreat18
Westminster event targets security experts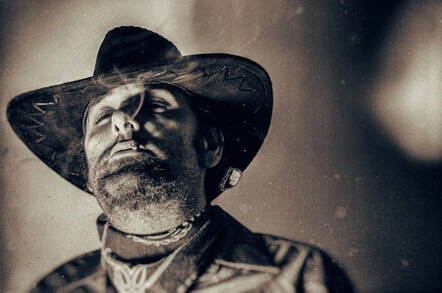 Promo You may think you are ahead of the game when it comes to IT security, but are you ready for the threats fomented by the fertile imagination of cyber-criminals, or the unsuspected dangers lurking in areas you may not even have considered?
A new event coming to London aims to bring security practitioners up to date with the fast-changing security landscape and the latest techniques being used to ward off attacks from every direction.
Hosted by UK government-run National Cyber Security Centre – a part of GCHQ – and the security network SANS Institute, CyberThreat18 runs 27-28 February at the QEII Conference Centre in Westminster.
On offer is a packed schedule of talks by security experts and industry leaders alongside opportunities to test your skills in challenges such as hackathons against the latest products.
The programme also hints darkly at "a surprise with something very cool, fun and technically brilliant" on day two.
Among the other sessions scheduled are:
Hunting for Lateral Movement: Foundation, Attacker Actions, and Repeatable Methodology to Detect
Threat Intelligence in Practice: Operation Cloud Hopper and the After Effects
Hunting Memory Anomalies
Think Your VPN is Secure? Think Again...
Hunting Pastebin for Fun and for Profit

There's a raft of great speakers lined up for the two day event, you can find out more about them and get yourself a ticket right here.
Sponsored: Beyond the Data Frontier