Delve into the hidden corners of security at CyberThreat18
New event set to infiltrate QEII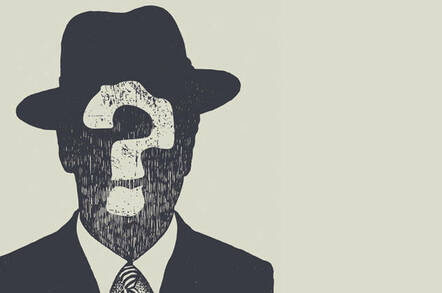 Promo If you are a cybersecurity practitioner who feels on top of the latest developments in your field, CyberThreat18 may make you want to think again.
The two-day event, hosted by the National Cyber Security Centre and the SANS Institute, promises to run the gamut of cyber defence and incident response disciplines, with technical and practical talks and demos direct from the field.
The event takes place on 27 and 28 February at the QEII Conference Centre in Westminster.
As well as wide-ranging talks on cutting-edge topics by prominent security specialists and industry leaders, CyberThreat18 offers various opportunities to mingle with your peers and test your skills - from capture-the-flag and team problem-solving events to hackathons across some of the latest products and devices.
Keynotes from James Lyne, Global Head of Research at SANS Institute, and bug hunter extraordinaire David Litchfield set the tone for the event and are followed by talks including:
Alex Davies, SeniorTthreat Hunter at Countercept, on the use of memory injection techniques for nefarious purposes and how to detect them.
Rachelle Saunders of Helical Levity giving a talk entitled "Secure Code: Not Actually That Easy Smarty Pants."
Aatif Khan, Cyber Security Researcher, on hacking in relation to civil drones.
Ryan Nolette, Security Technologist at SQRRL, on how attackers can move sideways into the network and how to spot this.
Bogdan Necula, Operational Analyst at Olaf, the European anti-fraud organisation, with a case study offering insight into the DDoS market.
If that sounds like the kind of knowledge you could do with adding to your portfolio, you can join them by going here.