Take notebooks: About those new Thinkpads...
Thinks ain't what they used to be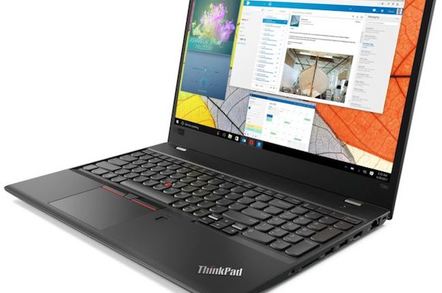 Analysis For some professionals and enterprises there's only one name in laptops: Thinkpad, and there are hardcore Register writers who will agree. Now Lenovo has given three key business lines – the T, X and L series – their first major overhaul in four years. But there's good news and bad for traditionalists.
The good news: both the T and X series flagships are thinner and lighter than their predecessors, incorporate USB Power Delivery 3.0 rapid charging, and can boast the latest I/O ports, allowing for a switch side-docking using Thunderbolt. The T series workhorse finally gets a stellar, hi-res QHD display. The bad news? The new slimline design comes at the expense of a replaceable battery.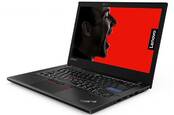 Lenovo spits out retro ThinkPads for iconic laptop's 25th birthday
READ MORE
Offering a variety of interchangeable batteries is part of the Thinkpad tradition going back to IBM. Lenovo recognised this and improved this with Powerbridge, with a smaller in-built battery allowing hot-swapping.
While the premium X1 carbon has sacrificed flexibility for a lower weight, the stewards of the Thinkpad brand have always recognised the need for removable batteries in the T and X models.
All the new models receive the latest 8th Gen Intel cores, and will support a new Lenovo power brick with very rapid charging. That doesn't mean all the new models will charge via a Universal USB-C charging port, however (although most, including the new X and T models, do). If you don't want to pay Lenovo prices, anything USB Power Delivery 3.0 compatible will do the same job.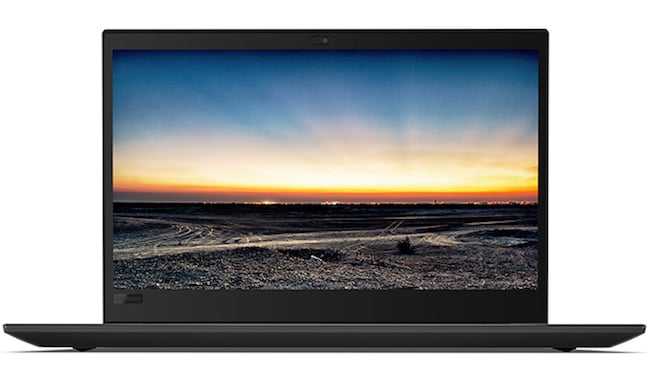 Thinkpad T580
Lenovo has recently split the T series mainstay into three variants, including a "s" (slim) and a "p" (performance) model alongside the standard version, which weighs in at 3.49lbs (1.58kg).
The redesigned X280 now comes down to match the weight of the pricier X1 Carbon (1.16kg / 17.4mm), but at a cost: the X200 series has a sealed battery for the first time, and the default is a 3 cell unit. PowerBridge is dispensed with. It retains two USB 3.0 ports but the full sized RJ-45 Ethernet port is another notable absentee.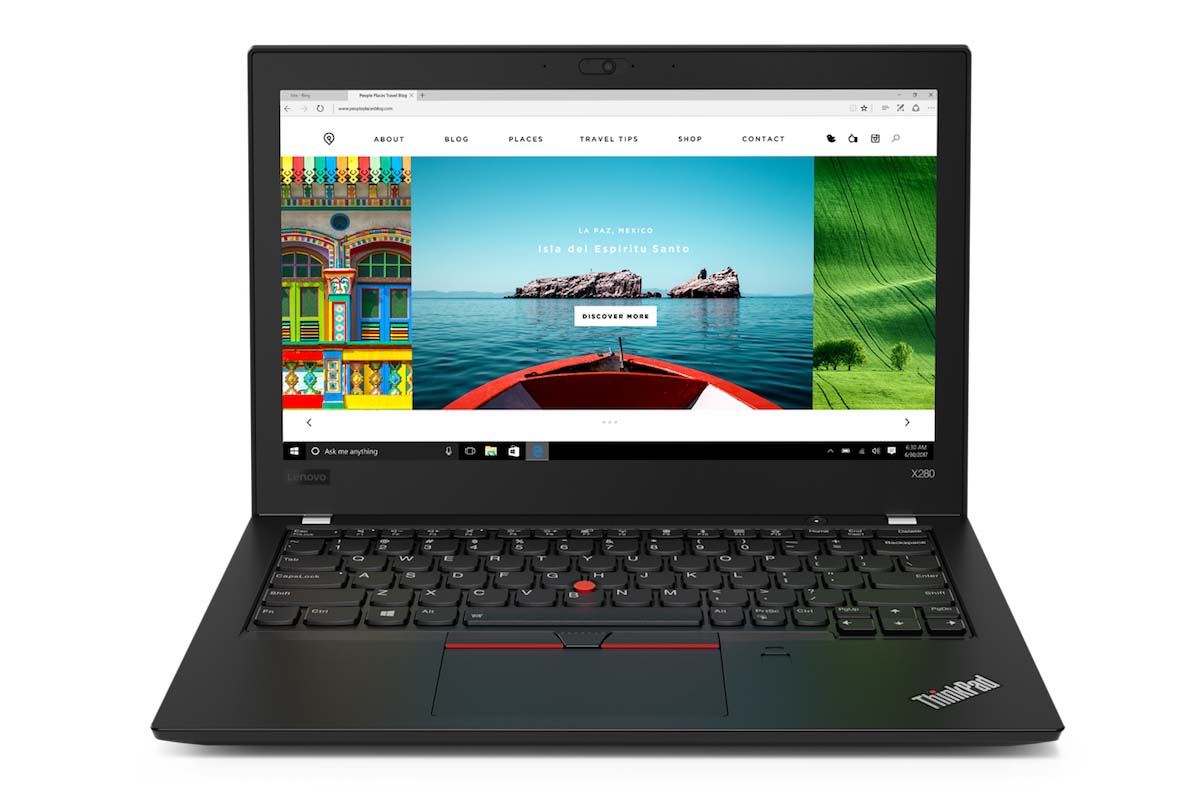 The Yoga version of the X series has a physically larger (13.3-inch) display, comes in silver as well as black, and weights a shade over 3 lbs (1.4kg).
Webcams now get a physical cover – inevitably, it's a "ThinkShutter". On the new X280, if you want the shutter, you lose the option of an infra red camera which Windows Hello authentication uses for more secure logins.
SD card slots are replaced by microSD card slots – bad news if you use a Thinkpad for processing camera photos, as most SLRs still use the beefier, cheaper format.
Vying for the workstation end of the market – although Lenovo has a "P" series devoted to the most demanding users – comes the new T580, with a 15.6-inch display and NVIDIA's GeForce MX150 GPU. This retains the removable battery. A 4K panel is an option.
The L series, introduced in 2010 and intended for bulk enterprise sales (they typically use older parts), is much less of a second class citizen this year, the range gaining a Yoga model.
Most models support the new Docking Station.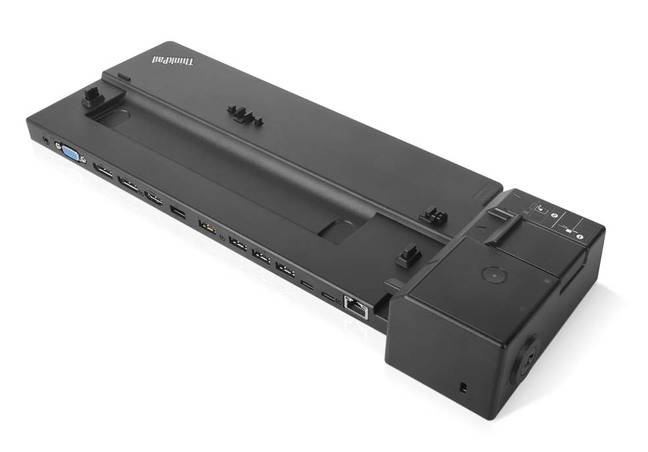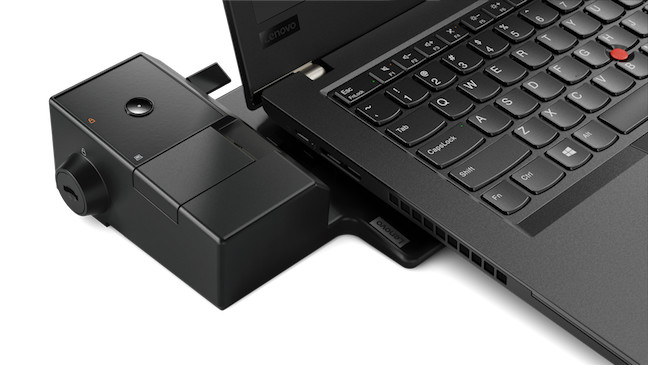 Anyone hoping that the much-loved seven-row keyboard would return to the mainstays will be disappointed. That was an expensive treat for hardcore fans in the 25th Anniversary Edition. Don't expect that to be repeated, sadly. ®
Sponsored: Detecting cyber attacks as a small to medium business