What will drive our cars when the combustion engine dies?
The road from hell is paved with dead gas stations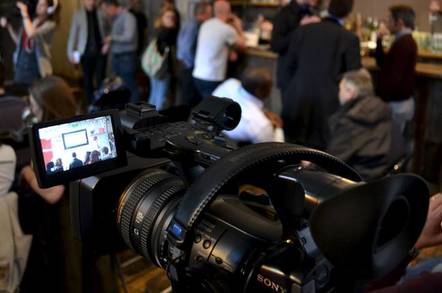 The Register Lecture It's the end of the road for the internal combustion engine, right? Volvo will only make electric and hybrid vehicles after 2019 while Britain, France, Germany and others have pledged to stop the sale of diesel and petrol vehicles during the next 20 years.
But while there's political will, can the technology deliver the way to this clean dream? Just 2 per cent of new vehicles in the UK are electric.
On January 30, 2018, the National Physical Laboratory's Dr Gareth Hinds will join Reg readers to discuss what the end of the combustion engine and the ban on diesel and petrol cars by 2040 means for the future of transport.
He'll talk about the technology changes needed in electric and fuel-cell technology before this vision can be delivered safely and cheaply.
He will also cover the extensive work needed to bring down the cost of electric cars, assure their safety and implement the infrastructure needed, in time for the 2040 deadline.
Gareth leads a team of scientists undertaking ground-breaking research in corrosion, electrochemical energy conversion and storage, and nanoscale electrochemistry and catalysis. NPL is the UK's national measurement institute and the largest applied physics organisation in the UK.
The venue is the Yorkshire Grey on Theobalds Road, London. Doors will be open from 6.30pm, with a starting time of 7pm. As ever, refreshments of the liquid and solid variety will be available.
We'll break for a drink and a bite following Gareth's presentation, after which the floor will be opened to questions.
If you want to get a steer on where electric cars are heading, and an insight into one of the UK's world-leading physics organisations, you should really join us. You can buy tickets here. ®