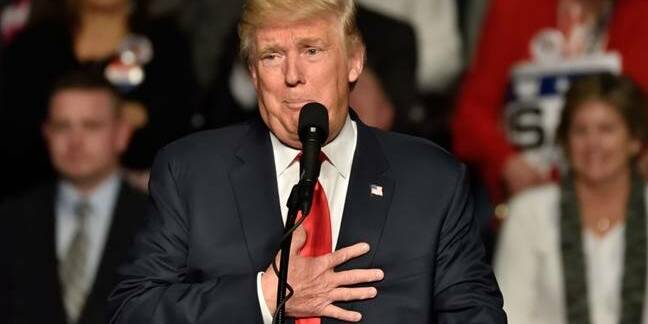 Donald Trump's former policy chief Steve Bannon wanted to limit the power of Silicon Valley's plutocrats, but US trade negotiations have just thrown a protective arm around them.
Bloomberg reports that negotiators are limiting attempts to give ordinary people more power to sue Google and Facebook over their responsibilities for third-party content.
"The Trump administration is pushing to add legal protections in Nafta that would limit the [civil] liability of internet giants such as Google and Facebook," Bloomberg wrote, introducing the item into the ongoing North American Free Trade Agreement negotiations.
The news service reports that the measure was included at the request of Silicon Valley lobby group the Internet Association, whose members include Google and Facebook.
Bloomberg reports that the policy excludes IP issues and would be "subject to Nafta countries' rights to adopt non-discriminatory measures for legitimate public policy objectives".
The sixth round of talks resumes in January. ®
Sponsored: Webcast: Ransomware has gone nuclear