OnePlus 5T is like the little sister you always feared was the favourite
This time, the flagship challenger gets it right
Imaging
Imaging has been revamped – losing the telephoto lens, which is compensated for with digital zoom. Still duo. The primary sensor is a 16MP Sony unit, bt in dim light it switches to the 20MP unit. The aperture is now wider f/1.7. But there's no sign of OIS.
Pictures were mixed bag, being unexpectedly good with portraits in low light. Moving-children-in-poor-light usually trip up a cameraphone. It didn't screw up the colours by oversaturating. With busy landscapes it struggled to make sense of detail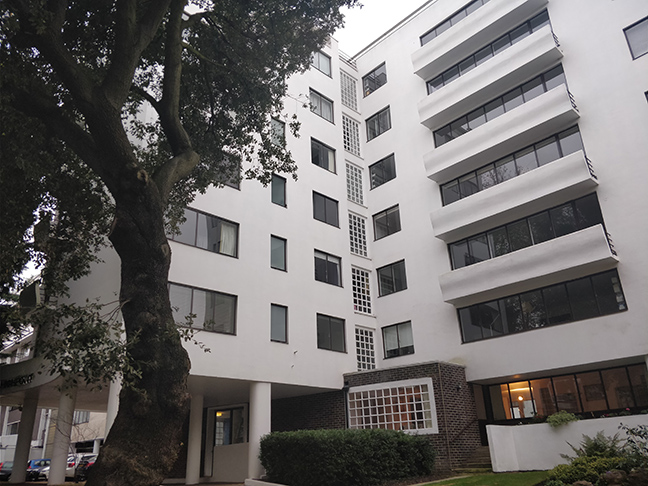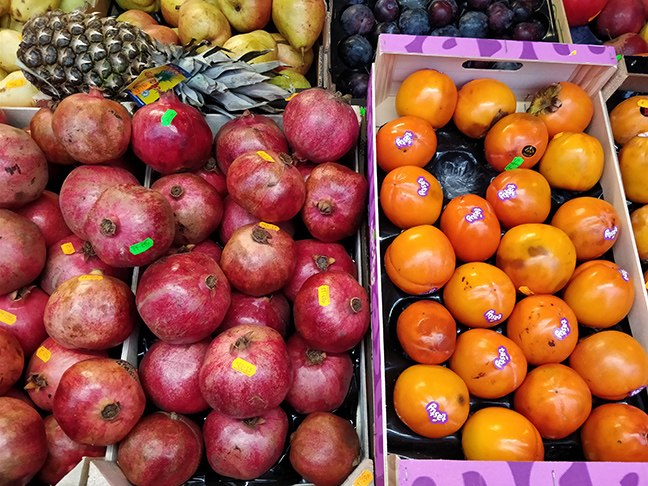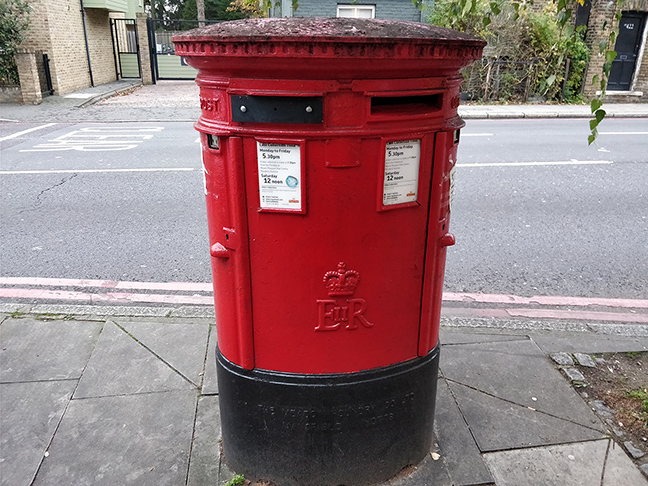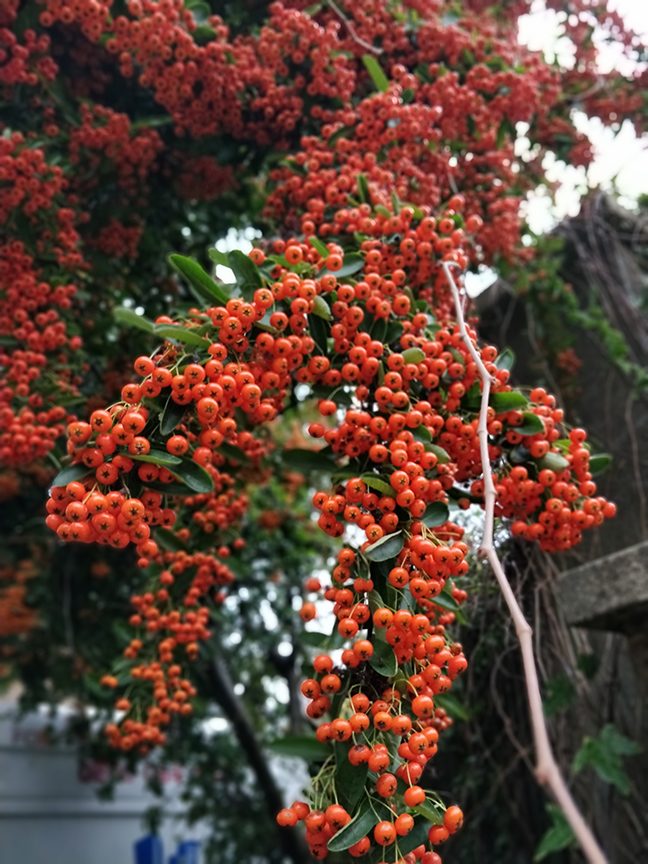 Bokeh effect. Easily confused.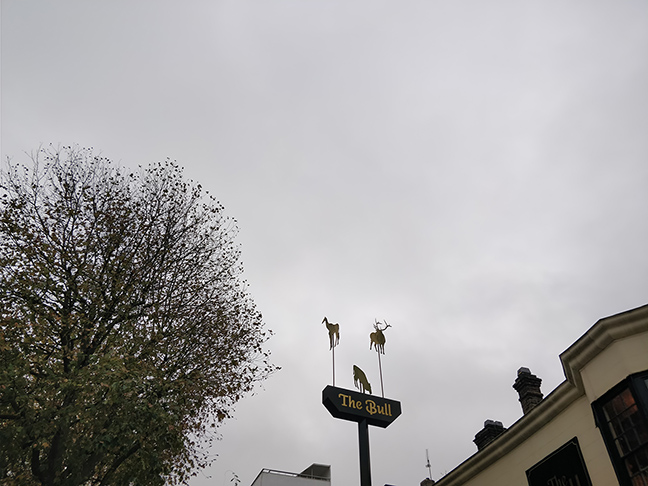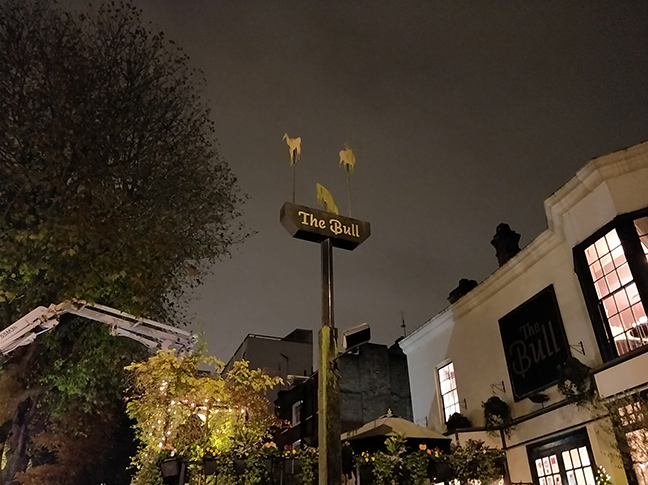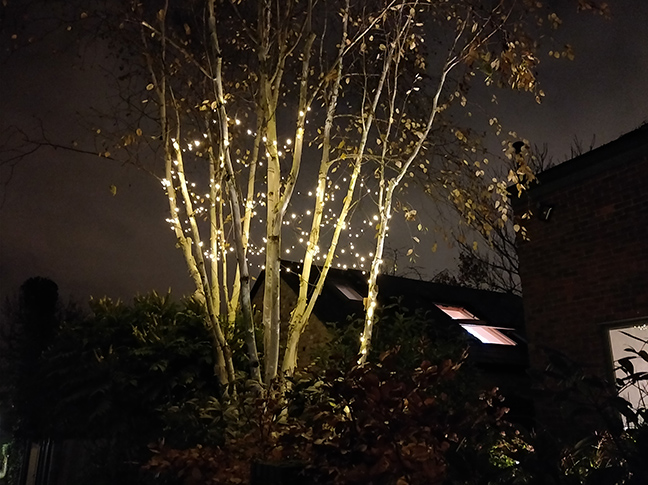 . Now have a look at the Panorama shot below, I've included a cropped portion zoomed in (25 per cent). I tried panorama a few times and the result was the same. It's just sampling, and isn't trying to interpolate the stream. Either that or the app expected a stabilised image. Hmmm.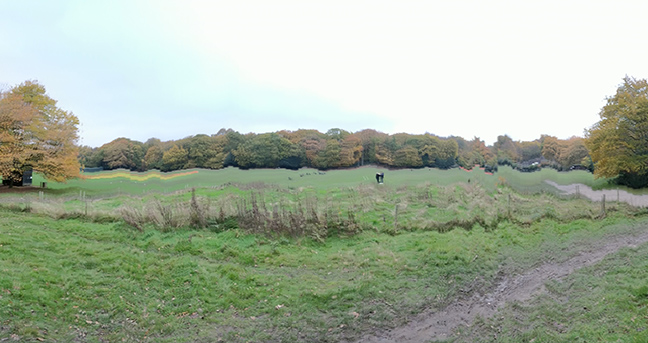 "We were somewhere around Highgate on the edge of the woods when the drugs began to take hold..."
Now consider the following landscape. The second is a detail from the first.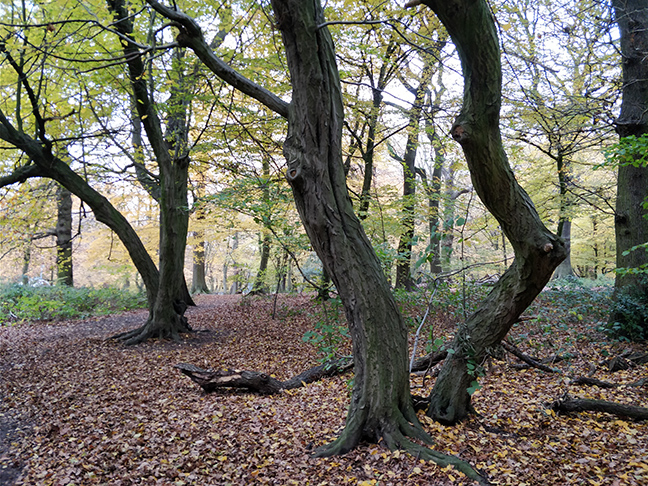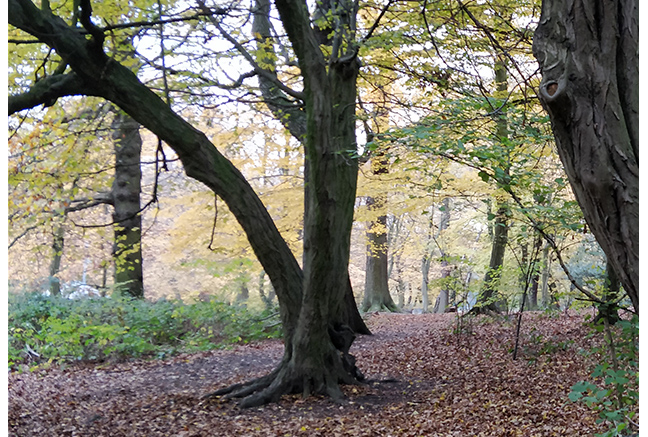 It's got confused with the yellow leaves, and turned them into a fog.
The camera app has been tidied up a bit. You now swipe up to change mode. I miss the filters on the original OnePlus One.
Sponsored: How to get more from MicroStrategy by optimising your data stack