Tories spared fine after being told off by ICO for election telemarketing
Party told to 'get it right next time' after calls crossed line into unlawful direct marketing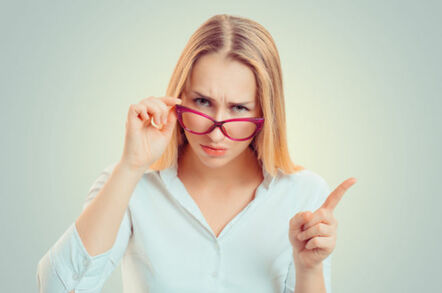 Phone calls made on behalf of the Conservatives in the run-up to the UK general election "crossed the line" into unlawful direct marketing – but the party has escaped regulatory action.
The Tories hired Welsh-based firm Blue Telecoms to carry out direct marketing and market research calls during the campaign.
This is a pretty standard way for political parties to gather information on voting intentions, but a Channel 4 investigation in June exposed practices that may have bent data protection laws.
The Information Commissioner's Office stepped in to investigate and has ruled that some parts of the campaign "fell outside the bounds of market research".
It said that, overall, the scripts used by call centre staff and call recordings "reflected a valid market research campaign".
However, writing in a blogpost, head of enforcement Steve Eckersley said that the ICO "did have concerns about two sections", which referenced Theresa May and Jeremy Corbyn in relation to policy choices.
These sections "crossed the line from legitimate market research to unlawful direct marketing", he said.
Market research can include questions about voting intentions or which prime minister a person would prefer, and can generally encourage people to go out and vote.
What isn't allowed, though, is asking questions in a way that aims to gain support for the party – for instance, by promoting the ideals of one party.
However, despite crossing this line, the Tories have escaped with a slapped wrist from the ICO, as Eckersley said the concerns "were not enough to trigger formal enforcement action".
Instead, he said the ICO has "warned the Conservative Party to get it right next time".
The ICO is carrying out a separate investigation into the use – or misuse – of data in political campaigns, and an update is expected on this towards the end of the year. ®
Sponsored: Practical tips for Office 365 tenant-to-tenant migration