How many times can Microsoft kill Mobile?
Belfiore's done it again
"Without the end points you aren't going to have the impact in the world and people's lives so you have to think about this next generation of computing as mobile-first, cloud-first," said Microsoft's CEO three years ago.
Strictly speaking, there's no change in Microsoft's position on its dormant-but-nominally-still-supported Windows Mobile 10 today. But when the former face of Windows Phone, Joe Belfiore, confirms nothing much is happening, it still makes the headlines.
For long-suffering fans the blow was delivered back in the summer. For over two years Microsoft had released Windows 10 code for both desktop (x86/ia64) and mobile (ARM). Mobile often lagged behind desktop, but maintained a rough feature parity. This allowed Microsoft to maintain a common API across platforms: its once much-vaunted Universal Windows Platform (UWP) strategy.
But this year new APIs began to appear in desktop that would not surface in the Mobile build. In April Microsoft at first denied – quite emphatically – that Mobile was in maintenance mode, or a second-class citizen.
We have been clear. Work continues on Windows 10 Mobile!

— Brandon is #UghZac (@brandonleblanc) April 17, 2017
But by June the pretence was no longer sustainable. Microsoft would maintain the Mobile branch of Windows 10 throughout 2018, backporting some of the new APIs. Then... tumbleweed.
So what's new today?
This man is.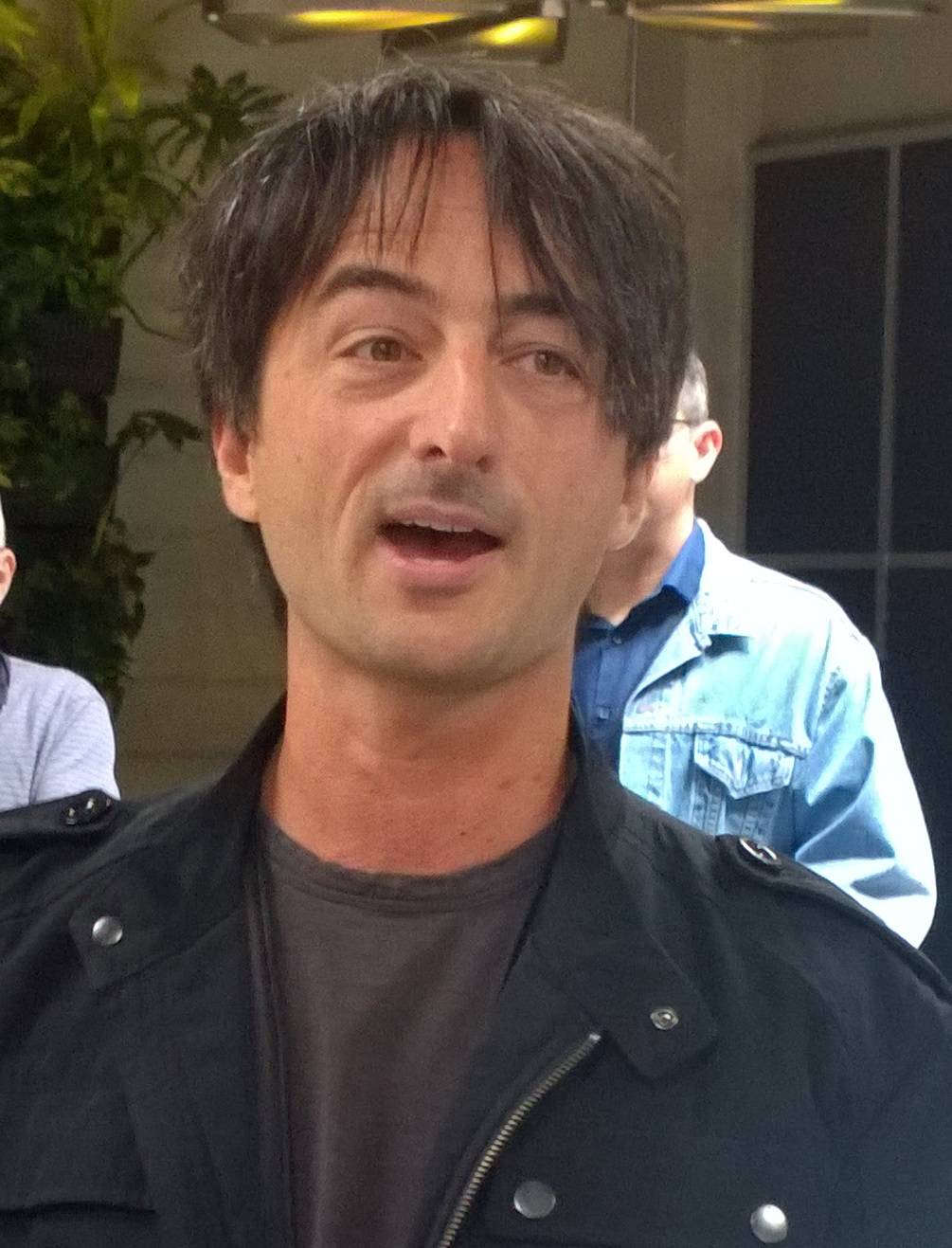 Before his sabbatical, Joe Belfiore was the enthusiastic frontman for Windows on phones.
This weekend he confirmed it wasn't the focus.
Of course we'll continue to support the platform.. bug fixes, security updates, etc. But building new features/hw aren't the focus. 😟 https://t.co/0CH9TZdIFu

— Joe Belfiore (@joebelfiore) October 8, 2017
"Another Twitter storm, Windows 10 Mobile lifespan unaltered" is how Windows-watcher Steve Litchfield characterises it accurately. We suspect that last week's revelation that the last major OEM to support Windows 10 Mobile, HP, is dropping the Elite x3 (days after denying reports that it would) prompted the update.
Perhaps instead of reiterating that W10M is a dead end, Microsoft could show what follows? It clearly doesn't feel ready to do that just yet. ®