SCARY SPICE: Pumpkin air freshener sparks school evacuation
Four fall ill after Fall's favorite artificial flavoring overwhelms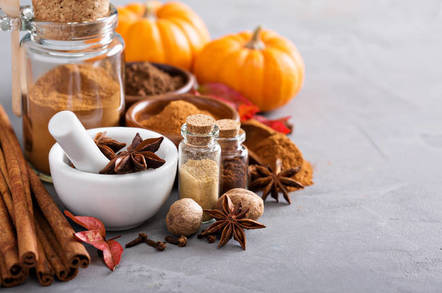 A high school in Baltimore, USA, was evacuated this week after a pumpkin spice air freshener made four people ill and triggered a hazardous materials scare.
Cristo Rey Jesuit High School was emptied out Thursday and searched by police after they got a call that two students and two adults had gotten sick after inhaling strong fumes on the third floor of the building.
According to Maryland telly station WJZ, the situation was serious enough that all four of the sick people were taken to a nearby hospital.
Fearing a toxic materials issue, the Baltimore Fire Department evacuated the building and ran two full sweeps to check for any dangerous chemicals. Eventually, they discovered the source of the fumes: a pumpkin spice liquid air freshener.
The station did not report the identity of the spice girl (or boy) responsible for the nauseatingly festive aromatics. ®
Sponsored: What next after Netezza?