Silicon brains ready to plug into London
It's getting mighty crowded at MCubed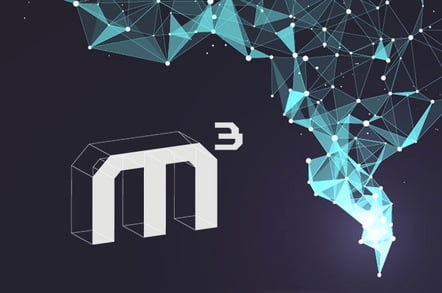 Events In just over a fortnight we'll be gathering some of the brightest minds in AI, ML and data science together – so of course we'd really like to see you there.
Our two-day conference in the heart of London brings together 40 speakers who have built their careers not just talking about the technology, but using it to solve problems in the worlds of retail, finance, engineering and academia.
At the same time, we'll be taking a look at the legal and ethical considerations responsible developers and executives should be considering as they roll out this sometimes contentious technology.
And because we're all curious primates at heart, we'll also be taking a few sidesteps into driverless cars, robotics, and the broader societal impact of ML and AI.
Sticking with the social theme, we'll ensure you've got time, space and supplies to commune with your fellow attendees and the speakers, both at the conference itself and during our optional day 3 workshops.
This all happens between October 9 and 11. You can see the full agenda and buy tickets on the MCubed website here. We look forward to seeing you in October. ®