File software-flinger Elastifile stretches funding further to $65m
WDC leads bijou $16m round for infrastructure build-out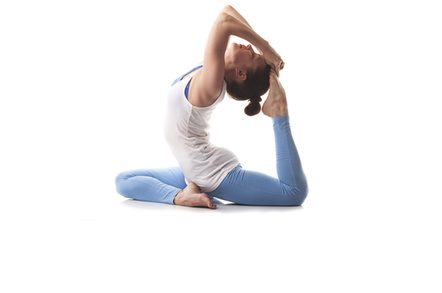 Elastifile, an Israeli startup developing a distributed file system for hybrid clouds, has picked up $16m in a funding round led by Western Digital Capital.
The other contributors are also heavyweights – Battery Ventures, CE Ventures, Cisco Investments, Dell Technologies, and Lightspeed Venture Partners. Total funding is said to be past $65m. The funding round history is:
2014 – $8m A-round in founding year
2016 – $35m B-round with, maybe, $10m from Cisco Investments
2017 – $16m
We're told Elastifile now has more than 40 customers and over 100 employees in the US, Israel and Europe.
WDC president Mark Long said: "Elastifile has developed a cloud-scale distributed file system designed to free data locked inside storage silos so all users and workflows can access it instantly from anywhere. The company is addressing an important and growing challenge associated with traditional storage architectures. We strongly support their efforts and are pleased to expand our ongoing strategic relationship."
Yair Snir, VP and managing director for Dell Technologies Capital, added: "Elastifile is solving the data bottleneck for true enterprise hybrid cloud use cases."
$16m at this stage seems to be an odd number, as we might have been expecting the previous year's $35m to carry the company through to 2018, when it could have had a demonstrable first product and would need bigger funding to build up a go-to-market business infrastructure.
Amir Aharoni, CEO and co-founder of Elastifile, said the funding is "an investment in our vision, people, technology, and business growth," which sounds like a business infrastructure build-out round rather than a top-up because the previous funding is running dry. ®
Sponsored: What next after Netezza?