A LANnister always pays his subnets: Cisco hires Game of Thrones' Tyrion
Peter Dinklage takes Switchzilla's coin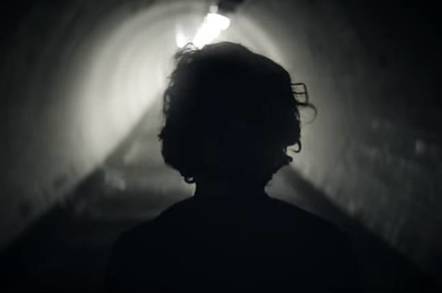 Tech firms hiring famous folks to push their products are depressingly common – who can forget Lady Gaga promoting cables for Monster at CES? Now Cisco is going to hook onto the popularity of Game of Thrones to push its new grand plan.
The hugely talented actor Peter Dinklage, who has spent the past seven years enthralling audiences as Tyrion Lannister, has started a series of videos trying to explain Cisco's "The Network. Intuitive." It's Switchzilla's attempt to reinvent itself from a network box manufacturer into selling networks armored with AI.
"Peter Dinklage is the perfect messenger because of his global fame and ability to speak in a bold, intelligent, and captivating way," gushed Karen Walker, Cisco's chief marketing officer.
"As he wanders through the streets of London, you hang onto each of his words as he describes just how simple – and monumental – the new network is."
While Dinklage certainly has presence, the video is just what you'd expect – no detail and lots of fancy fluff about how networks can configure and protect themselves. It does, however, have some stunning shots of London that are worth a watch.
For details you actually have to look at Cisco's latest products, and those don't quite match the hype of the video. In June the firm released new Catalyst 9000 series switches with a management platform called DNA Center.
The switches use custom ASICs and machine learning software to do things like identify malware as it moves across the network or check the configuration of endpoints without needing human intervention.
It sounds interesting, but Cisco has a very traditional motivation for the move – money. The new switches come with compulsory subscription services that could bring in enough money to interest the Iron Bank of Braavos.
And yeah, we realize we're just playing into Cisco's hands by writing about this but it's August and we couldn't resist the headline punnage. ®
Sponsored: Becoming a Pragmatic Security Leader