Chinese stealth outfit reckons the smartwatch isn't quite dead
Tic, tic, tic...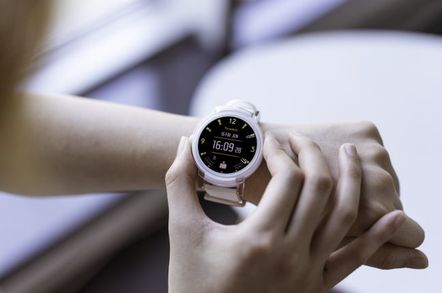 With fitness gadgets fading fast, and the smartwatch category gathering flies, it's strange to report a blazing success in wearables. Even stranger, it hasn't come from an established consumer electronics brand or even a "wearable company".
And it has sold tens of millions with few people noticing.
The latest pair of products in Mobvoi's TicWatch line have gathered $2.5m in pledges on Kickstarter, with a few days still to go. It's even stranger when you consider it's actually a speech company.
Mobvoi describes itself as "the only firm in China equipped with its own Chinese voice recognition, semantic analytics, and search technologies." Two Google engineers who had been working for Alphabet on speech recognition set up the company in Beijing, with the company injecting its engine into the WeChat platform in China. That attracted car giant Mercedes and Google as investors, and Mobvoi funding to date tops $250m.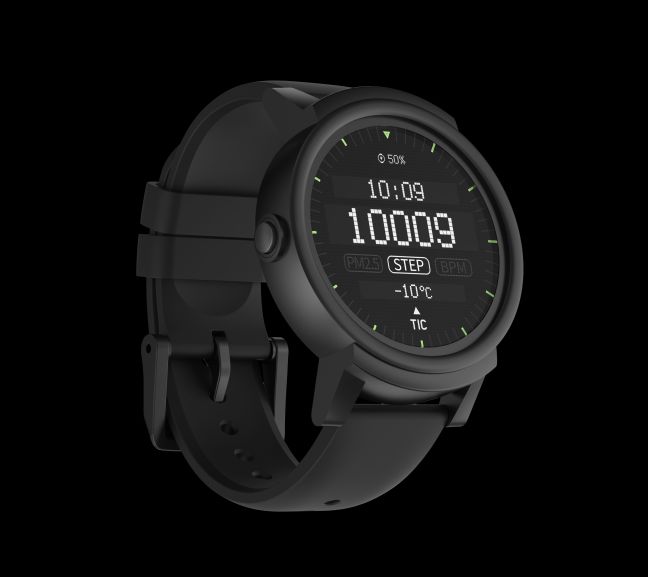 Ticwatch E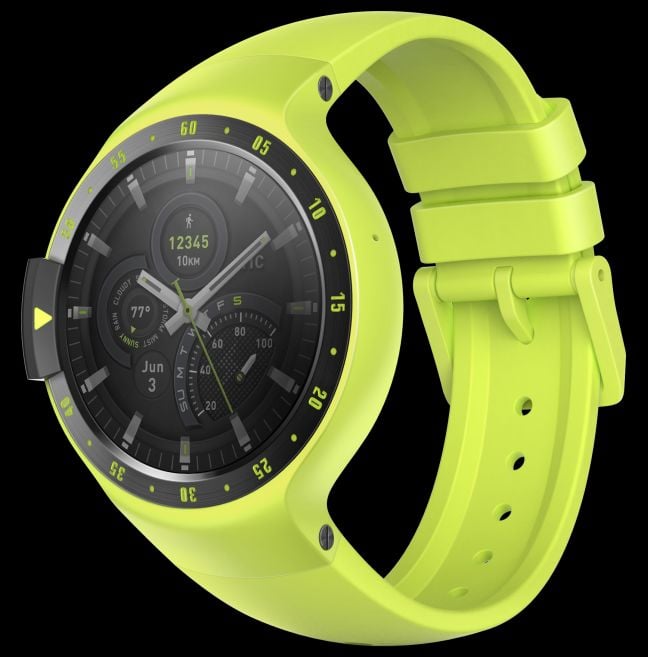 Ticwatch S
The first Ticwatch was launched three years ago – in China initially – using a forked version of Android Wear ("TicOS"), with its own API. The latest models are fully Wear 2 compatible.
TicWatch 2 came (also with help from a Kickstarter drive) last year, landing with a $169 price tag – around half the price of rivals from Huawei and LG. Design partners Frog incorporated a touch-sensitive strip on the side, which helps with scrolling and zooming, and ensured there were some decent quality strap options. So even before the current Kickstarter, Ticwatch had a reputation for being cheaper, good looking, and less clunky that heavyweight Wear competitors. You can see the UI tweaks here:
Mobvoi shuns Qualcomm for Mediatek's MTK MT2601 chipset in its two new watches, and there's no NFC. It's claimed the 300mAh battery lasts two days. The display on each model is a 1.4inch OLED (287dpi), and they're waterproof.
The MSRP will be $159 for the E and $199 for the S. The Kickstarter pages can be found here. ®