Is your corporate inbox smelling a bit 'phishy' these days?
Yes, it's time for another reader poll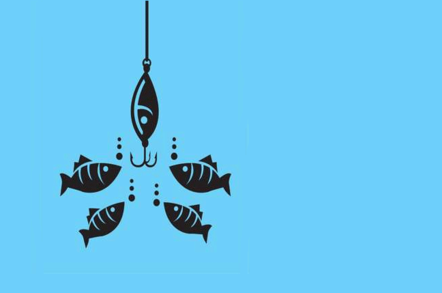 Study Phishing is the attempt to obtain personal, private, or commercially sensitive information or funds by impersonating a trustworthy source. Fraudsters commonly use email to quarry their pray, but messaging apps, social media, fake websites, and phone calls are frequently used too. Consumer phishing attacks still outnumber those specifically targeting businesses and institutions, but this should not lull IT and business managers into a false sense of security.
Phishing scams targeting commercial and public sector organisations (look at some well-crafted examples below) can result in financial losses, brand damage, and compromised IT systems if an end-user inadvertently falls into the scammer's trap.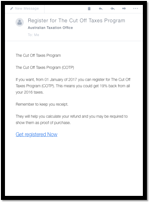 Click to enlarge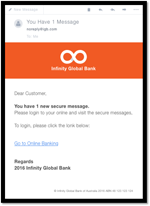 Click to enlarge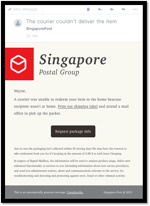 Click to enlarge
In this reader poll we'd like to know how your organisation is tackling the challenge, so please click here to begin the survey.