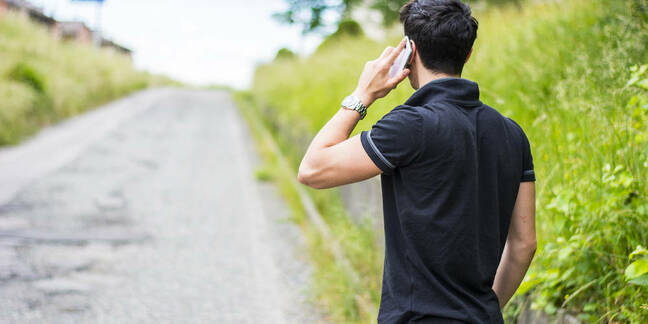 Uber is killing off its car leasing program after being whacked with huge losses in the division.
The dial-a-ride broker will drop its Uber Xchange leasing program after it was found that the project was blowing as much as $9,000 per car, The Register understands.
Launched in 2015, Uber Xchange lets Uber drivers who don't otherwise qualify for car loans get money to purchase vehicles they can use to drive for the service. While Uber knew the subprime leasing operation was losing money, the hit was thought to be around $500 per car. When the true toll was calculated, it is said, execs decided to pull the plug on the program as it exists. The plan is to end it by the close of the calendar year.
Uber declined to comment on the matter – we're not sure why.
This is yet another piece of bad news for the San Francisco upstart that has found itself under siege following years of bad behavior. In January of this year, Uber agreed to pay $20m to settle allegations that it had lied about how much its drivers could make and how they could pay off leases for cars.
That $20m, however, is peanuts compared to what Uber could be forced to pay should it be found guilty of stealing self-driving car technology from Waymo, as has been alleged.
Uber also faces suits for screwing over everyone from drivers to passengers to people who dared to work for competitors.
These and other issues helped lead to the ousting of Uber founder and CEO Travis "T-Bone" Kalanick, leaving Uber to search for a new bro-in-chief. ®
Sponsored: How to simplify data protection on Amazon Web Services