Bixby, why is Samsung's heir apparent facing 12 years in the slammer?
Woah there, we'll tell you. It's much quicker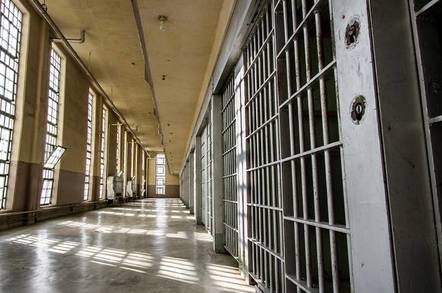 The trial of Samsung's vice chairman Lee Jae-yong ended last week with calls by prosecution for a 12-year jail sentence. Mr Lee Jnr had effectively run the group since his father suffered a heart attack in 2014, until his arrest last autumn.
The trial involves payments to foundations controlled by Choi Soon-sil, a long-time friend of former South Korean President Park Geun-hye. Park admitted allowing Choi to edit her speeches and to providing her with confidential documents, despite her advisor having no formal role or security clearance. It's estimated that $69m was donated by South Korean companies to the foundations.
Ms President's father was Park Chung-hee, the authoritarian who came to power as the head of a military junta, following a coup in 1961. As president he helped shape modern Korea until his assassination by the country's secret service at a safe house in 1979. It was Park Snr who oversaw South Korea's growth – when he seized control, North Korea was the more formidable economic power.
An attempt was made on Choi's life in November using an excavator. Choi received a three-year jail sentence in June for pressuring companies to donate.
Semiconductors and display continue to provide Samsung's strongest growth. The group has rejected investor demands to restructure into a holding company and an operating company.
A verdict is due on August 24. ®