Microsoft: Get in, IT nerds, you're now using Insider builds and twice-annual Windows rollouts
Trust us, we never screw anything up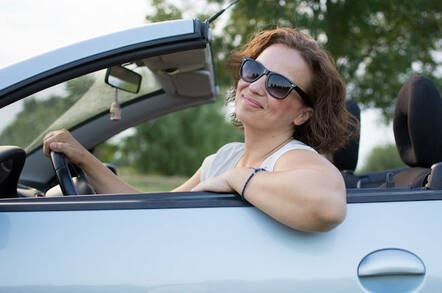 Living up to its Windows-as-a-service promise, Microsoft has laid out the schedule it will use to roll out Windows 10 and Office 365 updates in future.
The Redmond giant says that from now on, Windows and Office for desktop and notebook PCs will get roughly two updates a year that add features and fix bugs. Meanwhile, embedded and special-purpose boxes – such as sales terminals – will get updates every two to three years.
Microsoft also recommends enterprise customers use the twice-a-year schedule to push out updates to users' boxes. In following that cadence, IT staff will be expected to test upgrades using Insider beta builds, and then deploy the software to endpoints as they are kicked out by Microsoft.
Sysadmins who have only just upgraded from Windows 7, there's a brown paper bag under your seat to breathe into.
Those twice-a-year updates, whether you're a business or a normal person, will land around March and September, we're told.
"Start with targeted deployments to validate that apps, devices and infrastructure used by the organization works well with the new release," Microsoft announced on Thursday.
"When that validation is complete, begin broadly deploying."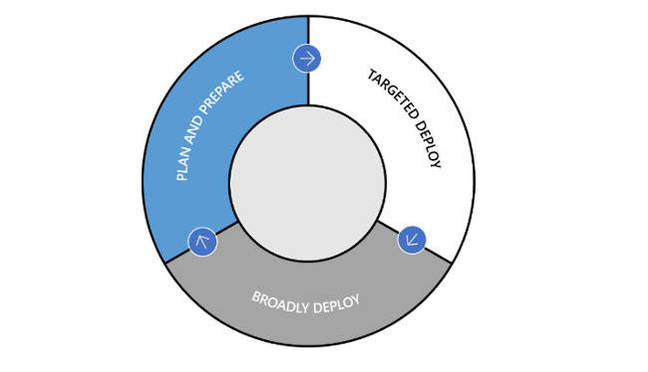 In short, always be hustlin'
Microsoft said that every twice-a-year release will get 18 months of support, dubbed the Semi-Annual Channel, meaning you should plan to update at least once every couple of years if you want to maintain support. The two-to-three-year updates for embedded and specialized versions of Windows, meanwhile, will be given 10 years of support, dubbed the Long-Term Servicing Channel.
And security patches will continue to be emitted on the second Tuesday of every month, it seems. Here's a five-minute video of Microsoft trying to explain it all:
The schedule puts the "service" approach of Windows and Office on a similar release timetable to that of Windows Server. Like the desktop release, Microsoft will offer those updates two to three times per year as well as long-term options that carry with them ten years of support. ®
Sponsored: Detecting cyber attacks as a small to medium business