This is why old Windows Phones won't run PC apps
The Tale of the Left Behind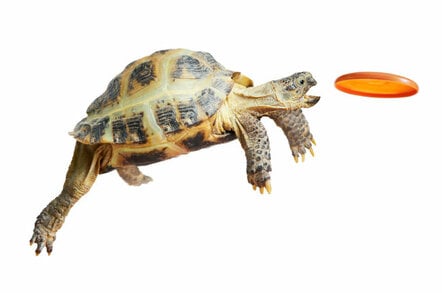 Thanks to Qualcomm, x86 support is coming to Windows 10 ARM phones and tablets - but not to older Lumia devices. In a webcast, Joe Belfiore, these days the corporate VP in the OS Group at Microsoft, has explained why.
Belfiore positioned the x86-on-ARM initiative as extending Windows 10 to hardware with a better battery life, "so that they're connected all the time", rather than making a whizzy, do-it-all phone. That shouldn't be surprising, given Microsoft's world view these days. It's all about extending the Microsoft cloud to end points, not making great hardware per se.
"What Win10 on ARM is, is a desktop-type experience," he explained.
HP, Lenovo and Asus have all pledged to make Windows 10 ARM PCs.
Belfiore said porting it to older phones was more complicated than people assumed. Windows Central has some quotes here.
Belfiore could have added, but didn't, that for the Microsoft-branded Lumias, such as the 950 and 650, sold in such poor numbers, it wasn't worth it. The last Lumias to ship in decent volumes were the Lumia 640 and Lumia 640 XL, which began shipping over two years ago in April 2015.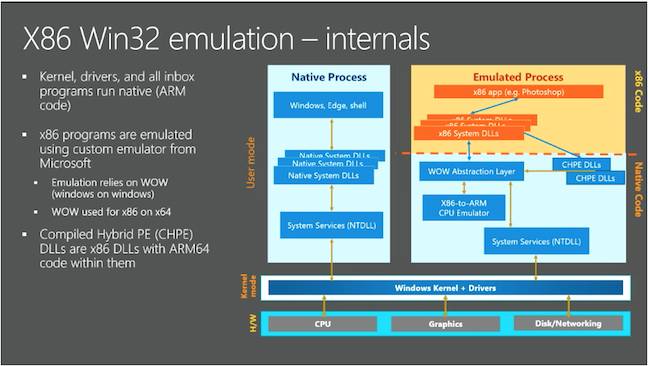 Microsoft previously had demonstrated the emulation running on the HP Elite x3 running 2016's Snapdragon 820 flagship SoC, but the message has changed subtly: full emulation will elude the Elite x3.
That's another disappointment for HP Inc, which has invested heavily in Windows 10 Continuum only to be left high and dry as Microsoft forgot about Win 10 for mobile, and barely enhanced Continuum at all.
Asked what phone he uses these days, Belfiore admitted it was a customised Samsung Galaxy S8. Good luck finding one of those. ®