Speaking in Tech: Rock your body now, Java's back...All Right!
Plus: More Valley douchebaggery, NotPetya, death of backups, and more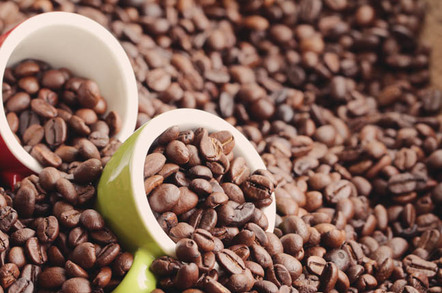 Podcast

Ed, Amy and Greg are back together for this week's uber-nerd podcast with special guest Richard Seroter, senior director of product at Pivotal, to talk about bad actors in tech, destructive malware and developer productivity with obscure programming languages.
The details...
(0:00) Vertigo from U2
(5:30) Valley of the Douchebags
(8:09) Sacca sorry
(13:10) Petya, NotPetya
(15:42) The death of desktop backups
(19:56) Fyreguy gets busted
(22:25) Resolution to the middle seat dilemma
(27:42) Return of Java
(35:13) The intersection of containers and PaaS
(38:06) The rise of platforms
(41:06) "There's not a single technology that will make a company relevant"
(44:10) Are you normal? Inbox Zero
Listen with the Reg player below, or download here.
Podcast Subscriber Links
Subscribe through iTunes
Subscribe through Google
Subscribe through Stitcher
Feed URL for other podcast tools – Juice, Zune, et cetera: http://nekkidtech.libsyn.com/rss