Google switches on Sydney cloud region, with a subset of services
App Engine and Datastore coming real soon now, no word on when other services will land
Google Cloud Platform's Sydney region is now open for business … but missing lots of services the company's cloud offers elsewhere.
The company flicked the switch earlier this morning, and revealed the fact a few minutes ago (at the time of writing).
The new region has the following services ...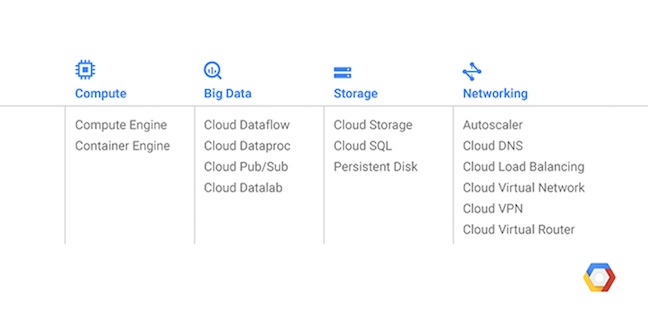 … but readers may notice that App Engine and Datastore are missing from that list. Google says they'll be available "shortly". But there's no word on when the full set of Google products will land down under. So don't hold your breath if you need Google's machine learning tools, identity and security services, the company's full suite of Big Data tools or the Cloud Spanner database, among others.
Antipodean users of those services will have to go without the forty to ninety per cent round trip latency reduction* Google says is the best feature of the new region. The Alphabet subsidiary is also chuffed that it can offer local storage for companies with data sovereignty issues.
As advertised when Google announced it would splash down down under, the new region has three zones – Google-speak for discrete bit barns – to help with resilience, but there's no word on which data centres Google has chosen to host its kit.
Sydney's just one of eight new locations Google plans to inhabit 2017, with Mumbai, Singapore, Northern Virginia, São Paulo, London, Finland and Frankfurt also on its to-do list as it seeks to reach global scale. Analyst firm Gartner said, in last week's IaaS Magic Quadrant, that the company's currently relying on deep discounts to win business while it builds the channel and services that will let it address mainstream workloads.
In related news, AWS has today announced it will open a Hong Kong region in 2018. ®
* Compared to round trip times Australian users would experience when using Google's other Asian bit barns.