EU regulators gearing up to slap Google with €1bn fine – reports
First decision of three probes expected in coming weeks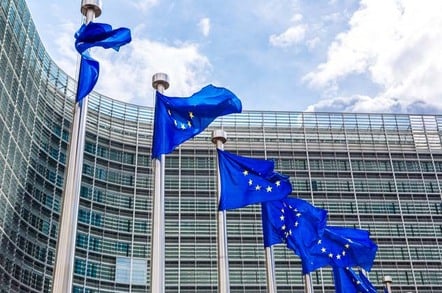 The EU is preparing to fine Google €1bn (£875m) over claims the company abused its search market dominance to build the Google Shopping service.
According to The Financial Times, EU officials are expected to make their ruling in the coming weeks – the first decision of three antitrust probes against Google. Both the European Commission and Google declined to comment.
Back in April 2015, the EU accused Google of distorting internet search results to favour its shopping service, harming both rivals and consumers.
It follows the commission's decision to force Apple to pay Ireland €13bn in unpaid taxes after the regulator found that the tech giant's tax regime there had been a form of "illegal state aid".
In a blog post last year Google's general counsel, Kent Walker, claimed that the EU's case lacked evidence.
"We disagree with the European Commission's argument that our improved Google Shopping results are harming competition. As we said last year in our response to the Commission's original Statement of Objections (SO), we believe these claims are wrong as a matter of fact, law, and economics," he wrote.
Google is also being investigated over claims it unfairly banned competitors from websites that used its search bar and adverts, and whether it pays and limits mobile phone providers who use its Android software and Play app store.
Since 2000, European regulators have investigated Microsoft, Intel, Apple, Google, Facebook and Amazon. ®
Sponsored: From CDO to CEO