Record number of non-EU techies coming to Blighty
Volumes to swell further post Brexit, bean counters predict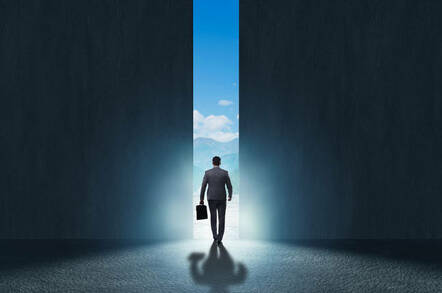 The quantity of non-EU IT workers coming to the UK to fill local skills gaps swelled to a new high of 36,015 in 2016.
That is way up on the 23,960 recorded in 2012, according to Home Office stats on the number of work permits issued.
SJD Accountancy, which crunched the data, claimed that with Brexit likely to restrict access to tech talent from EU countries, the UK will become more reliant on non-EU IT professionals unless it can drastically increase computer science graduates and ICT apprenticeships.
For each consecutive year the numbers of non-EU IT folk coming to the UK has increased since 2012. However, SJD said that although the overall amounts continued to rise in 2016, the rate of increase slowed down compared with previous years.
That is possibly due to sponsors taking stock of the Brexit vote, said Derek Kelly, chief executive of SJD.
"Bringing in a non-EU worker entails a higher level of commitment and is something hirers are more likely to do when there is more certainty over future demand," he said.
Kelly added:
"Despite attempts to rectify the UK's historic underproduction of IT skills, we are more reliant on foreign talent than we were before the recession. These numbers show that the expansion of the UK tech sector is at risk if we are unable to keep up with demand for IT skills. Skill shortages can delay projects and push up costs for businesses."
According to a recent survey of IT contractors by the bean counter, the proportion of IT contractors earning £500 per day or more has risen from 39 per cent to 42 per cent during the past 12 months. ®
Sponsored: Becoming a Pragmatic Security Leader