ICO seizes phones and computers in nuisance call scam raids
Probe into theft of personal info from car repair centres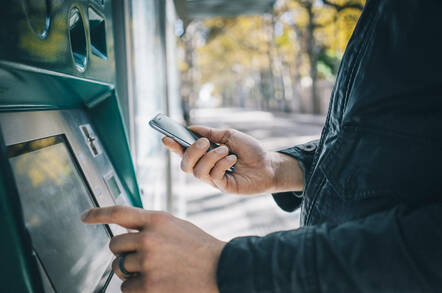 The Information Commissioner's Office (ICO) has seized computers and phones in its probe into nuisance callers suspected of stealing people's details from car repair centres throughout the UK.
The items will now be subject to forensic examination and investigation.
Investigators are looking at how the data was stolen, who stole it and which companies have subsequently made calls to the public encouraging them to make compensation claims about accidents they may have been involved in.
Mike Shaw, ICO Criminal Investigations Group Manager, said: "This illegal trade has multiple negative effects – both on the car repair businesses targeted for their customer data and the subsequent nuisance calls made to customers. These can be extremely unsettling and distressing.
"Our searches this week are the latest step in us tracking down the unscrupulous individuals involved in this industry. These people won't get away with it – any person or business involved in the theft and illegal trade of personal data may find themselves subject to ICO action."
The ongoing investigation, named Operation Pelham, started in May 2016 and has so far involved ICO searches of a business and homes in Macclesfield, Heald Green and Droylsden.
The ICO continues to work closely with the National Body Repair Association on the investigation.
There is another, separate ongoing ICO investigation also related to the illegal acquisition of data from the automotive repair industry. This involved a search in London in February. ®