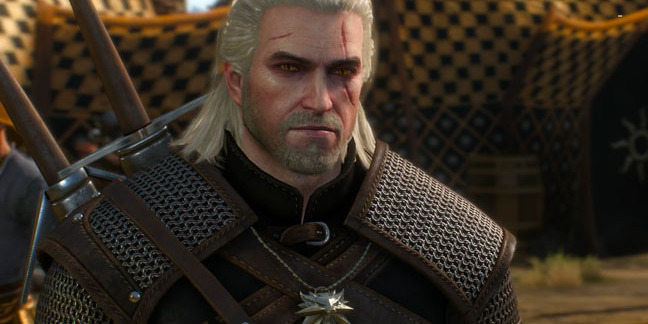 CD Projekt Red, the Polish developer behind the critically acclaimed Witcher games, yesterday admitted that some of its internal files and concepts for upcoming title Cyberpunk 2077 have been snaffled by hackers and held for ransom.
The dev downplayed concerns by telling gamers that the files involved are "old and largely unrepresentative of the current version of the game". It added that early designs for Cyberpunk 2077 are among the compromised information so customers should not be unduly worried if this information leaks online.
El Reg asked CD Projekt Red how hackers came to obtain the compromised information but we're yet to hear back. We'll update this story as and when we hear more.
Paul Kenyon, co-founder of global security software firm Avecto and self-proclaimed Witcher fan, said the breach could have a significant effect on the developer.
"This attack is another reminder that the threat of media or designs being released ahead of time remains a serious concern within the gaming industry. In this case, where CD Projekt Red has been dialling up the mystery around Cyberpunk 2077 for years, releasing the material to the public could have a significant impact on the company." ®
Sponsored: Webcast: Ransomware has gone nuclear