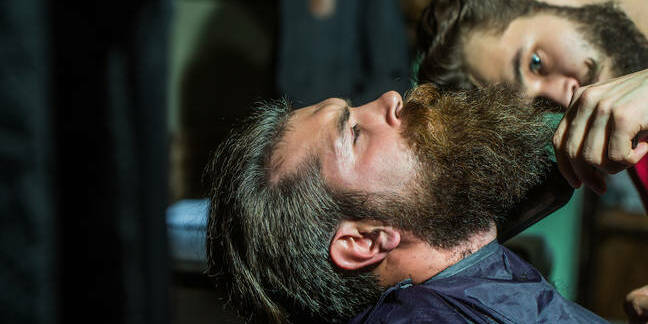 Podcast

This week Greg returns to our weekly tech-cast with Amy and Melissa, and special guest Michel Feaster, co-founder and CEO at Usermind. The crew talks about CRM evolving, startup life, tech backlash and Apple announcements.
The details...
(0:00) Dropping F-bombs and Easter eggs
(3:24) Deep-diving on Usermind: Disrupting CRM
(8:10) How mobile (and millennials) changed customer engagement
(20:53) Working with big VCs like Andreessen Horowitz
(23:50) Startups as life or death
(25:30) Tech backlash from terrorism
(32:33) Apple announcements: Hits and misses
(41:08) Are you normal? Sanitizing your phone
Listen with the Reg player below, or download here.
Podcast Subscriber Links
Subscribe through iTunes
Subscribe through Google
Subscribe through Stitcher
Feed URL for other podcast tools – Juice, Zune, et cetera: http://nekkidtech.libsyn.com/rss