Microsoft SCOM crashed some web apps, but the fix didn't fix it
System Center app monitoring wouldn't play nice with .Net and still doesn't after 78 days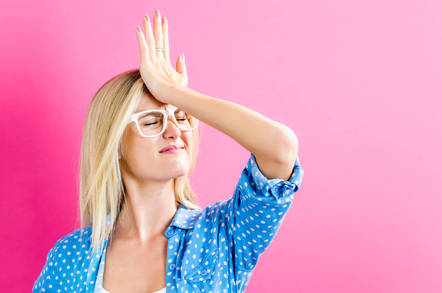 Back in March Microsoft warned that "The [Application Performance Monitoring] APM feature in SCOM 2016 Agent may cause a crash for the IIS Application Pool running under .NET 2.0 runtime." IIS Application Pools improve the reliability of web applications.
"Several callbacks within APM code of SCOM 2016 Agent utilize memory allocation that's incompatible with .NET 2.0 runtime and may cause an issue if this memory is later accessed in a certain way," Microsoft wrote.
The fix was due in SCOM 2016 Update Rollup 3 which landed in late May.
But by May 31st Microsoft admitted that " the fix does not seem to solve the issue completely."
On Tuesday, June 6th, the company said it is "actively working to resolve the issue and release a hotfix soon."
By El Reg's count that's 78 days between news of the problem and Tuesday's news that Redmond still hasn't figured out how to solve the problem.
Good thing application performance monitoring isn't hot right now. Oops: it is, as shown by Cisco slurping AppDynamics and every second vendor The Register encounters talking up the importance of the state of applications and their impact on business performance.
Microsoft has pointed out workarounds to the problem, but some involve switching off APM. Another can crash SharePoint admin consoles.
"Soon" probably can't come fast enough for some SCOM users. Or for Microsoft, because long-running glitches that mess up web applications are exactly the sort of thing enterprise platforms are supposed not to do. ®