Speaking in Tech: Depressing WannaCrypt postmortem edition
At least we'll always have #catsinteslas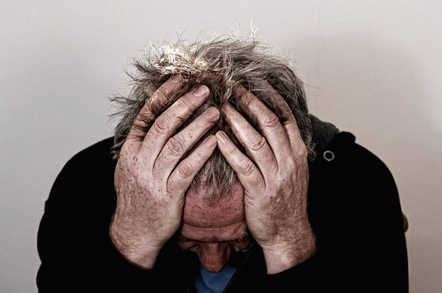 Podcast

This week Ed Saipetch, Melissa Gurney and Amy Lewis are joined again by special guest Chris Wysopal, security guru and co-founder and chief technology officer of Veracode.
The details...
(0:00) Chris Wysopal our resident security guy, NBD
(2:45) Hair dryers for grass
(4:45) #catsinteslas
(7:50) L0pht article resurrection
(14:16) WannaCry? How about now? Now?
(22:04) Get a flu shot, wash your hands, patch your sh!t
(29:56) Snake oil, security and the real cost
(36:27) Mar-a-Lago, Wi-Fi and Pringles
(40:36) Googling IoT and the cloud buzzword bandwagon
(47:04) All your devices R belong to what? Eddie's travel ban tears
(53:17) Chuck Norris: making corporate security great again
Listen with the Reg player below, or download here.
Podcast Subscriber Links
Subscribe through iTunes
Subscribe through Google
Subscribe through Stitcher
Feed URL for other podcast tools – Juice, Zune, et cetera: http://nekkidtech.libsyn.com/rss
Sponsored: Minds Mastering Machines - Call for papers now open