Samsung Galaxy S8+: Seriously. What were they thinking?
Mr Slurpy lives next door
Camera
It still produces decent, well-balanced shots and performs better than average phone camera in poor light. Big pixels and a wide f/1.8 aperture are put to good use. Like all smartphones you'll get better results from a compact £100 dedicated snapper but the S8 will do you for when you've forgotten to pocket a real pocket camera.
The live stickers gimmick caused great hilarity at home and in the Reg office.
Samsung has left the main imaging unit the same as last year's, while upgrading the selfie camera. I know people who opt for a Galaxy simply because the image quality is reliably good, so being no worse than last year is not a criticism.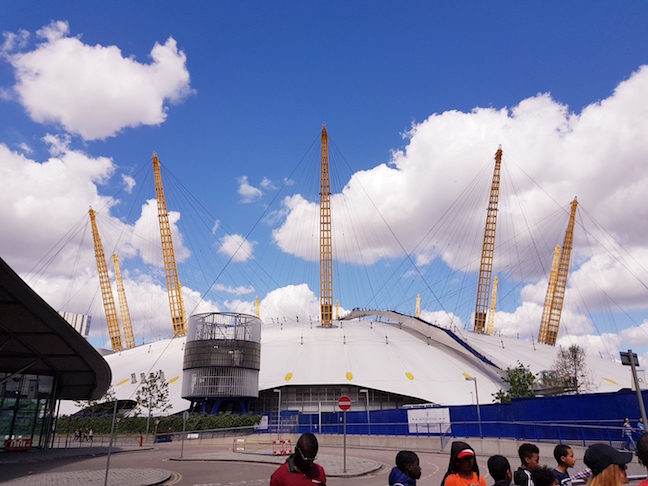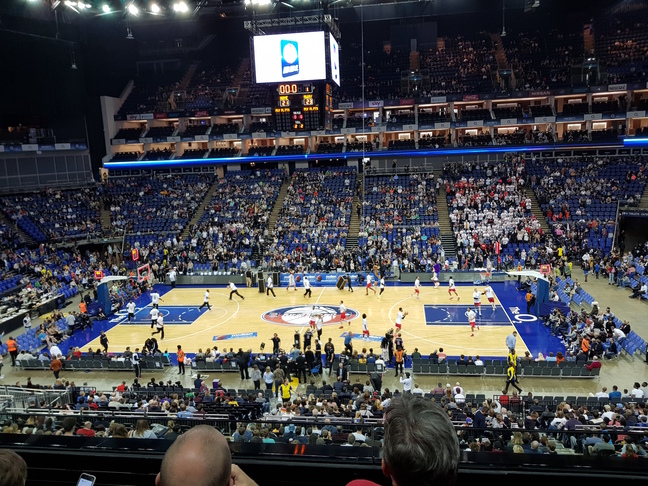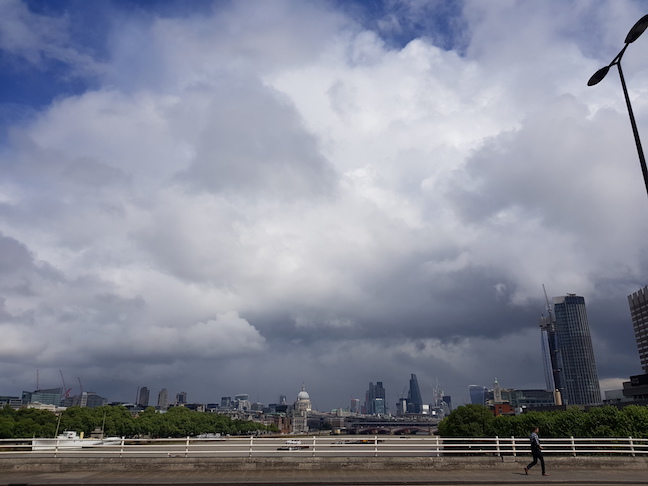 Samsung has a continuous shooting mode (like the new HTC) with the results used to fine tune the image you capture. This is called "Multi-Frame Image Processing" and is on by default.
The photos proposition is significantly impaired by the sensor placement, which adds your finger smudges to the finished result. The proportion of disappointing photos fell over a week, but it's a completely unnecessary own goal.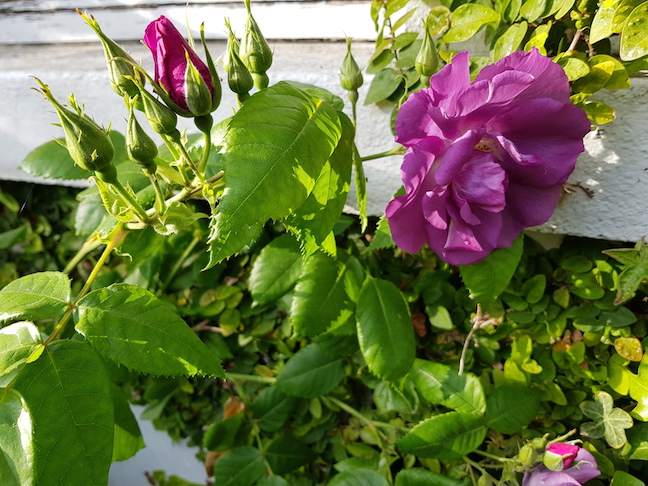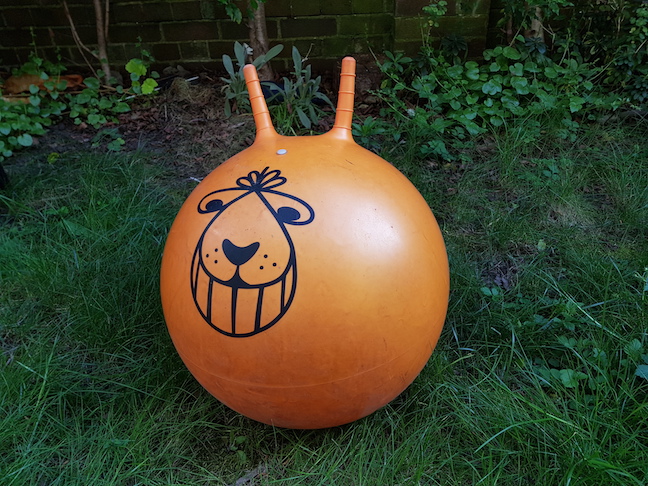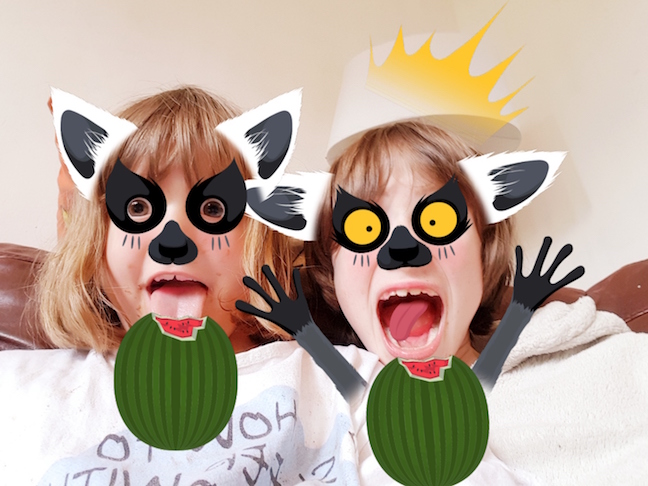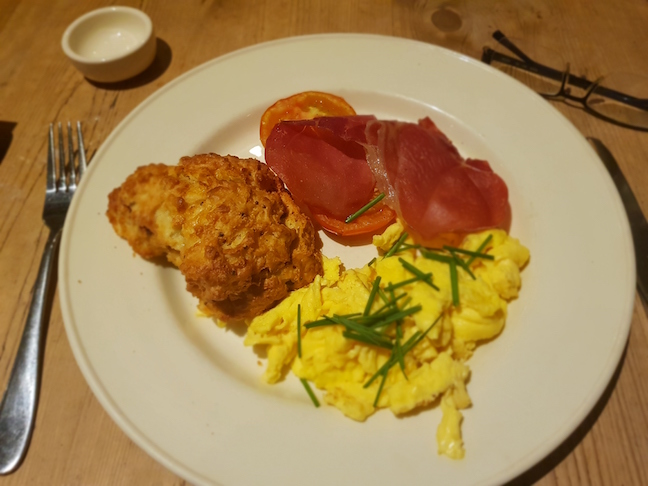 Panorama resaved, at 25pc size. The original is 18MB, we've included a much smaller version to see.
Conclusion
Samsung's Galaxy S8 should have been a tour de force, one of the highlights of the year for a reviewer. Much of Samsung's design has improved immeasurably since the "elastoplast" Galaxy S5 three years ago came out to a slow hand clap.
But at £779 the unwanted and intrusive Bixby assistant, and the cumbersome sensor placement are hard to defend. If you need an Android upgrade, last year's superb Galaxy S7 still hits spot, and keen competition from Huawei will save you a small fortune.
Samsung Galaxy S8+
Summary
: Terrific, edge to edge display marred by clunky design flaws and immature AI overlay.
Full specs are here
.
Specs
: 6.2" Quad HD (1440 x 2960, 529ppi) AMOLED display
64GB storage/4GB RAM
Samsung Kynos octacore SoC (2.35GHz Quad + 1.9GHz Quad), 64 bit
12MP f/1.7 (main); 8MP f/1.7 (front) camera
Qi fast charging; QuickCharge 2.0 (not 3.0); USB Type-C
Size: 159.5 x 73.4 x 8.1 mm; Weight: 173 g
Street Price: £779 SIM Free (Carphone)
*Bootnote
Tronc is not the Tribune Company, a US newspaper group. That's an old thing. Tronc is Tribune Online Content, a new thing. Watch the video and marvel.
Sponsored: Minds Mastering Machines - Call for papers now open