VAST stuff-up leaves new satellite TVs TITSUP
Oz Department of Comms, call the DTA to renew your domain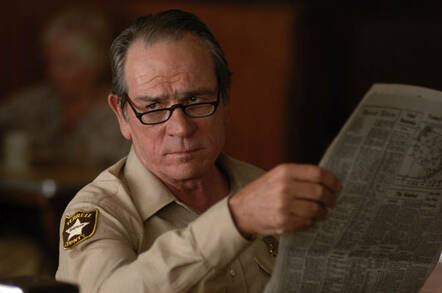 Australians who try to set up a new satellite TV in remote areas can't register online for free-to-air reception, because an expired domain has left the registration service TITSUP (Total Inability To Support Usual Performance).
From 2010 to 2012, the Federal government rolled out the Viewer Access Satellite Television (VAST) service, which lets registered users outside the free TV footprint access Australia's free-to-air channels.
The registration server is here, and you can guess what happened, can't you? It's expired.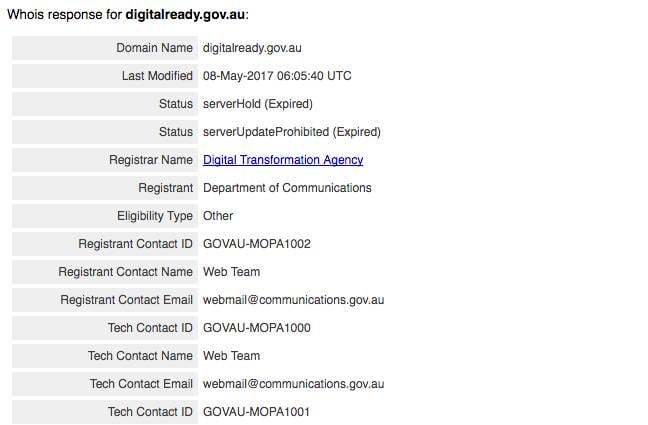 Digital Ready, unready
This Reddit thread outlines the discovery of the issue.
Customers can call the VAST call centre on 1300 993 376 to register new TVs, while they wait for the Department of Communications to wake up and wander over to the DTA to renew the registration. ®