NetApp and Cisco are pumping mad dollar into data protection startup
*ahem* No, it's data management services now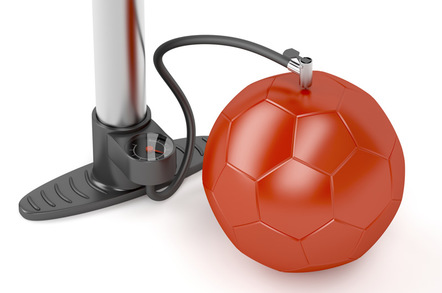 NetApp and Cisco are investing millions of dollars in a 30-person data protection startup.
The happy recipient is Datos IO, an early stage startup founded in 2014. It has just extended its RecoverX product from protecting distributed databases to relational ones and the Hadoop Distributed File System (HDFS). The company's technology, employing so-called semantic deduplication, backs up databases as databases, not files, so can be used to provision fully functional database copies. It is application-centric backup.
Datos IO backups can be sent to the cloud, which means a restored database or application can be run in the cloud, or you can use it to send an app and data to the cloud, and then use it there. The company says enterprises can, with RecoverX, "intelligently protect and move their traditional and third-platform applications either on-premises or back and forth between public clouds or multi-cloud environments."
Our understanding is that NetApp and Cisco invested because they wanted to, not because Datos IO needed another funding round. These were strategic investments with, on the NetApp side, CEO George Kurian's involvement and board approval. This kind of investing is not something NetApp usually does, unlike Cisco, which has a venture investing function.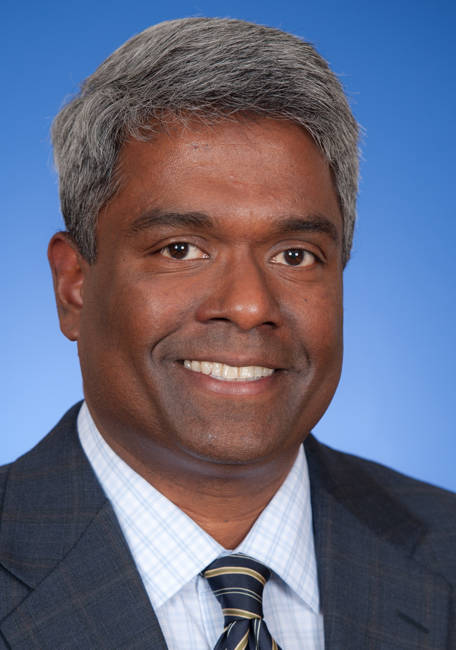 NetApp CEO George Kurian
In both cases, though, the companies believe a closer relationship with Datos IO and its technology could provide a means for them to send data to the public cloud then use it for some other purpose than holding it there in case it needs restoring to the on-premises source site. It could give NetApp additional cloud-based functionality for its Data Fabric in the future.
Mark Bregman, NetApp CTO, said: "Datos IO's unique architecture approach and differentiated capabilities in data protection and data mobility complement our Data Fabric strategy, which is focused on providing rich enterprise data management services."
Such services could include traditional backup and recovery, test/dev, cloud on-ramping, archival, long-term retention, and analytics.
Rob Salvagno, head of Cisco Investments and VP of Cisco corporate development, added: "As data is increasingly moving to the cloud, customers need solutions that can bridge boundaries across private, public and hybrid clouds" – solutions Cisco does not currently have.
Datos IO CEO and co-founder Tarun Thakar tells us that the NetApp and Cisco investment provides his company a massive boost in credibility.
He said: "The addition of Cisco Investments and NetApp as investors accelerates our routes to the enterprise market as these organizations are strong advocates for the benefits of hybrid cloud." His company will use the cash to continue developing its RecoverX technology.
These two investors clearly lend additional prestige to Datos IO and its technology. Staid old data protection, now christened data management, is becoming a fixture of reinvention these days. ®