BT to pay £22m in interest to rivals in ethernet overcharging case
Court of Appeal upholds interest claims in historic dispute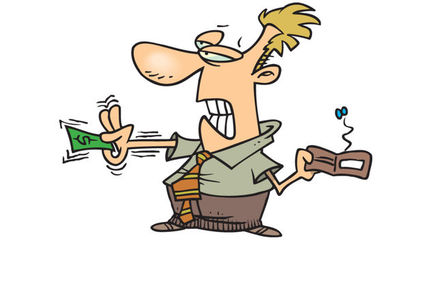 BT has been ordered to dig into its pocket and pay rivals £22m in interest following its overcharged for its backhaul ethernet services between 2006-2011.
In December 2012, BT was ordered to pay Cable & Wireless Worldwide (now Vodafone), Sky, TalkTalk, Verizon and Virgin £95m after it was found to have overcharged its British rivals for five years.
But the question as to whether that should include interest was disputed by the parties. In June 2015, the Competition Appeal Tribunal determined the interest due was £22m, having found that BT should have been ordered to pay interest in respect of the repayment of the overcharge in December 2012.
On 4 May 2017 the Court of Appeal handed down judgment on BT's appeal against the CAT's Judgment on the Ethernet Appeals and upheld the CAT's judgment. It found Ofcom has power to award interest in resolving a dispute and that the CAT was correct to conclude that interest should be awarded in this case. Ofcom provided an overview of the case in its Final Determination yesterday.
An Openreach spokesperson said: "We will now consider the judgment in detail and assess whether we appeal to the Supreme Court."
Separately, in March this year BT was hit with a £42m penalty for its failure via Openreach to compensate other telecoms providers for delays to fixing leased line "Ethernet" services. As a result of the investigation, BT said it estimates it will pay an additional £300m in compensation to the affected communications providers.
After two years of wrangling, in March BT finally agreed to a legal separation of Openreach. ®
Sponsored: Detecting cyber attacks as a small to medium business