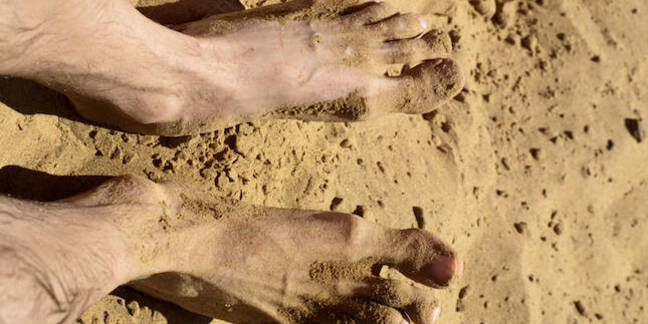 The so-called Best of IBM will descend on Hawaii this week as a pat on the back for "delivering signature client experiences and results". No, really. But it won't all be sun, sea and slides - gang-briefings on "solutions" will feature heavily too.
One thousand True Blues (or mini-Ginnis) will be flown to the Fairmont Orchid resort on the Kohala Coast of the Big Island in two waves with some staying from 4 to 7 May and the second lot booking in from the 7th to the 10th.
These employees - made up of the great-unwashed and executives - "exemplify our Purpose, Value and Practices" and apparently made a mark for themselves in cognitive computing, cloud, analytics, mobile, social, security IoT or other key IBM areas.
Still, it won't all be "sea swept air and pristine beaches", the "Best" IBMers will also "learn more about IBM's leadership and growth in the cognitive era".
"So, finish the year strong, continue to relentlessly reinvent and make IBM essential. Be among the best of IBM," IBM stated in internal documents seen by The Reg.
Unlike previous years, attendees or honourees were chosen by "nomination only" – there was no automatic qualification based on sales quota, etc, IBM stated.
"IBMers are moving this company forward at a rapid pace. At the heart of this momentum and progress is – and remains – the IBMer," the firm stated.
This is despite the seemingly best efforts of some in the management deck who have initiated multiple redundancy programmes in recent years, and moved to minimum statutory redundancy pay-offs for those who leave.
IBM hasn't grown for 20 straight quarters as declines in sales of legacy kit, software and services were greater than gains made in the relatively newer areas of the organisation, areas where the Best of IBM reside. ®
Sponsored: Webcast: Ransomware has gone nuclear