Seagate launches non-flying disk drive for drones
Ground-based backup of in-flight drone-recorded data
Fly Drive is not about car rental any more, not in our version of disk world at any rate. It's a Seagate disk drive for DJI drones and comes just three months after Seagate and drone-maker DJI announced a partnership to develop storage for drone-recorded images and videos.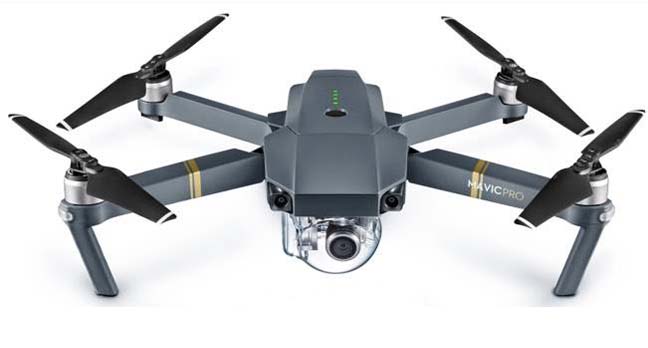 Back then we thought it blindingly obvious it was going to be an SSD, a flying SSD. Er, go to the back of the classroom, because it's a ground-based disk drive, dummy.
The Seagate DJI Fly Drive is a portable 2TB drive with an integrated MicroSD card slot so drone pilots can back up drone-recorded photo and video content on location. There is a 2.5-inch BarraCuda drive inside the casing.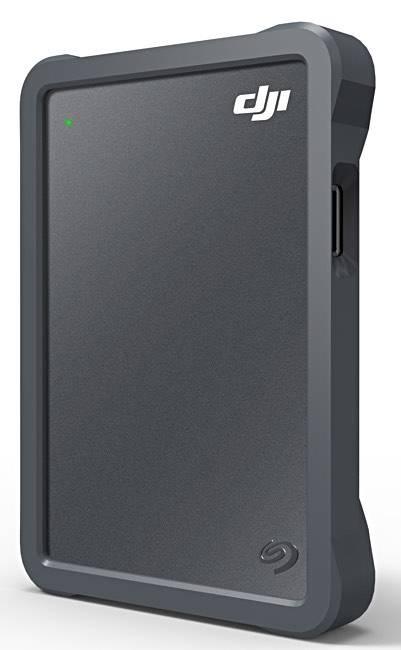 Seagate DJI Fly Drive
Fly Drive's 2TB capacity equates to more than 60 hours of 4K 30fps video footage. For DJI's Mavic Pro drone, that means more than 250 flights* worth of content.
To get that off the Fly Drive and into a Windows or Mac computer the drive has a USB 3.1 Type C interface that hooks up to computers with Thunderbolt 3 and USB 3.1 ports. The cable is tucked inside a protective bumper case which provides a degree of shock resistance for the drive.
Fly Drive comes with two months of complimentary access to Adobe Premiere Pro CC video editing software. It can be seen this week at the NAB Show in Las Vegas – check out Seagate booth SL4527 or DJI booth C2807. It will fly into availability some time this summer and we expect an MSRP of $199.99. ®
* Seagate says, on average, 1 hour of 4K 30fps compressed footage creates 30GB of data.