Broadband providers almost double prices after deals end
Punters paying an average £113/year once promo finishes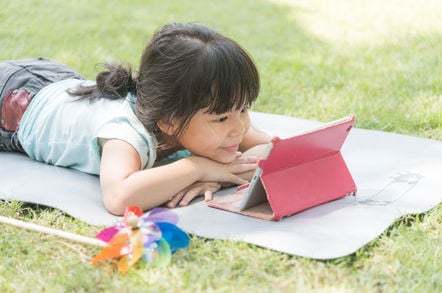 Sneaky broadband providers are enticing punters with cheap deals only to whack them with a 43 per cent hike once the offer runs out, according to the Citizens Advice Bureau.
Customers on the cheapest basic broadband deals are hit with an average price rise of £113 a year once their deal ends, with many unaware they face an increase in cost, according to the CAB.
More than one-third of customers don't realise they could face price hikes by staying on the same contract with their provider after their initial deal ends. That means many could be paying through the nose, as most customers stick with contracts for four years on average, said the charity.
According to its analysis of the cheapest basic broadband deals from the five largest suppliers, prices go up by an average £9.45 extra per month once the deal ends.
BT raised prices by the most, starting at £24.49 under the fixed term deal and increasing to £40.99 after the period ended. In contrast Virgin Media kept its prices at £32.25 after the period ended.
The survey of 3,000 consumers finds broadband customers aged 65 or over are more than twice as likely than customers under 65 to have been in the same contract for more than 10 years.
Similarly people on a low income are almost three times as likely as high earners to be in their contracts for 10 years or more.
Gillian Guy, chief executive of Citizens Advice, said: "Loyal broadband customers are being stung by big price rises once their fixed deal ends.
He added: "The government has rightly put energy firms on warning for how they treat loyal customers - the actions of broadband firms warrant similar scrutiny. Extra protections for vulnerable consumers are also a must." ®
Sponsored: Beyond the Data Frontier