Kubernetes, Prometheus, DevOps, Docker Swarm? Which workshop will you choose?
Skillset re-upping with hands-on guidance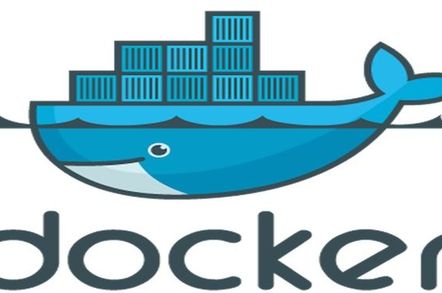 We've got six full-day workshops locked and loaded on the Continuous Lifecycle London agenda. The question is, which one to choose?
If containers are your thing, we've got a range of options. Pingworks' Christoph Lukas and Alexander Birk will be delivering a whole day workshop on Continuous Delivery with Docker.
Weaveworks' Luke Marsden will not just show you how to get up and running with Kubernetes, but how to use Prometheus to monitor your setup once you are.
CloudBees's Viktor Farcic's session The DevOps 2.1 Toolkit: Continuous Deployment with Docker Swarm will explore the practices and tools required to run a Swarm cluster and go beyond a simple deployment. From exploring how to create a continuous deployment process he will take you through to the processes that will allow us to run the clusters on a laptop as well as on different cloud providers.
For database folk, we've got "A crash course in Database DevOps," which will cover "everything you need to get started with SQL Server source control, CI and deployment". You'll need your laptop as this is a hands-on course and you'll be introduced to a variety of tools.
If you want to go a little broader with Continuous Delivery you can learn from one of the inventors of the term with Dave Farley. He'll introduce you to an approach that will allow your company to become more experimental and capable of reacting quickly and efficiently to change and allowing your software development process to become a tool that enables this flexibility rather than an impediment to it.
Finally, we have Ranger4's Helen Beal offering up a day of "experiential learning" with The Phoenix Project Game – where each participant becomes a character from the seminal book, and works through several iterations to reach the CEO's goals of increasing revenue and share price through the successful delivery of IT projects.
Some choice morsels for sure and the perfect complement to our conference sessions, which span the key technologies and methodologies the most forward looking devs, architects and CIOs need to understand and apply today.
We hope to see you there. ®