New Zealand puts the bite on Apple over taxes
Australia, of all places, is a tax haven for Apple New Zealand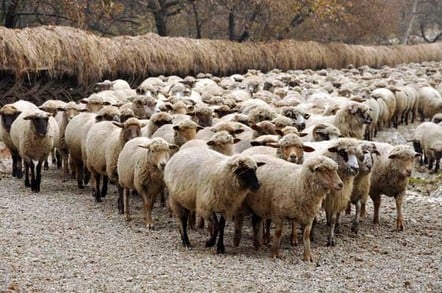 New Zealand has joined the international criticism of Apple's tax arrangements, with NZ$4.2 billion worth of sales over ten years yielding zero tax in the country.
It did pay some tax in that period – a paltry $37 million – but that was remitted to the Australian Tax Office.
The revelations made by the New Zealand Herald prompted the country's revenue minister Judith Collins to say she's working to strengthen tax laws.
Apple's response is straight from the template: it's following the law (almost certainly true) and it pays most of its taxes in the USA.
The second claim may be so, but it hasn't kept Apple free from criticism in Washington. Last year, Tim Cook first refused to consider repatriating profits that had pooled overseas, only to reverse his stance in the face of a US$14.5 billion back tax claim from the European Commission. Apple, like other companies, is also waiting for United States president Donald Trump to follow through his campaign thought bubble about allowing an amnesty that would allow US companies to repatriate cash without paying tax. Even though American companies are taxed locally, current US law insists they also pay US taxes on foreign earnings. Trump suggested an amnesty to allow US companies to bring cash home and invest it in stateside projects.
In part because of the United States' odd attitudes to taxing profits earned abroad, countries like the UK, Australia, and New Zealand have found it difficult to prise tax dollars out of international tech companies.
The New Zealand Herald's calculation is that if Apple were paying tax according to its reported margins, its bill over a decade would be north of $350 million. ®