BT's Openreach to hire 1,500 engineers
Follows legal separation from Openreach last week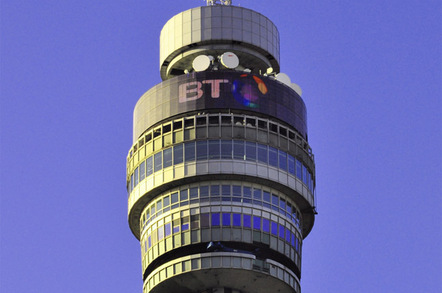 Just one week after Ofcom and BT came to an agreement on the future of Openreach, the broadband division has said it is hiring 1,500 engineers.
Openreach's CEO, Clive Selley, told staff yesterday: "On Friday we heard the news that BT has now reached a long-term regulatory agreement with Ofcom regarding the Digital Communications Review (DCR).
"And now we have more good news – we're now able to hire to invest in our network. I wanted to tell you before it goes live in the press.
"In the next few days you'll see media coverage that we're hiring 1,500 new people across the UK, over the next eight months, to join Openreach's skilled engineering teams. This comes hot on the heels of our 2016/17 recruitment campaign."
The announcement in a forum was first spotted by ISP Review, BT has said it will make an official statement soon.
BT has been accused of historic underinvestment in Openreach by MPs, something it has denied.
Selley added: "We'll be increasing the number of people working on proactive network maintenance – so we can continue to bring down our fault rate and deliver better service.
As we saw recently, our investment in this area has reduced our year-on-year network fault rate for the first time in six years.
BT, is also hiring 1,500 call centre staff in the UK and Ireland. ®
Sponsored: Webcast: Build the next generation of your business in the public cloud