IBM and Cisco have another crack at converged infrastructure
VersaStack's all about hybrid and/or cloud with software-defined storage now, even if that excludes StorWize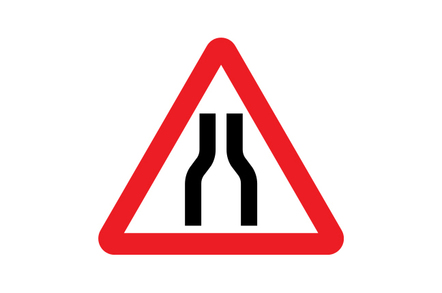 UPDATED IBM and Cisco are having another crack at converged infrastructure, by releasing a few new configurations for their joint VersaStack rigs.
VersaStack emerged in late 2014 and offers racks full of Cisco switching and UCS servers, plus IBM's StorWize arrays. At launch, the concept was awfully similar to those used by the Cisco/NetApp FlexPods and Dell/EMC's VCE unit.
This time around the two are trying for more specialised rigs. Thus, one of the VersaStacks is "for Hybrid Cloud". It gets the name thanks to the inclusion of IBM's Spectrum Storage software, which offers an array (pun intended) of software-defined storage services that can do things like snapshot local storage into the cloud. And then restore from the cloud, too. There's also integration with IBM's BlueMix cloud and IBM Cloud Object Storage.VersaStacks themselves can now include Cisco's storage-centric UCS-S servers, which can handle up to 600TB of data apiece and are fine targets for storage-defining software.
The two companies are billing this as enabling easier and higher scaling of VersaStack, which they believe is now rather handier for those building new applications that require cloud-scale infrastructure.
There's also a new VersaStack for Automated Infrastructure that lets users build what's more commonly called a private cloud. This cut of VersaStack adds Cisco ONE Enterprise Cloud and UCS Director and Cisco ACI to cook up infrastructure-as-service within your on-premises infrastructure pool.
IBM has said that software-defined storage was a rare bright spot in its otherwise receding storage-derived revenues. Cisco's also said its converged efforts need constant attention to ensure they perform as desired. So here we have two giants refreshing a product line that's not made notable waves, that has established competition and co-opetition, in a fast-growing market currently dominated by VCE and jealously regarded by anyone else that can promise one throat to choke for everything inside a rack.
Grab some popcorn. ®
UPDATE, March 8th If you grabbed some popcorn and kept watching, we've learned that Cisco has a validated VersaStack without an IBM StorWize array. The rig instead uses software-defined storage and UCS-S servers.