Failed cancer data integration project means labs can't see patient histories
Telstra Health and Australian gov miss deadline in bungled privatised registry rollout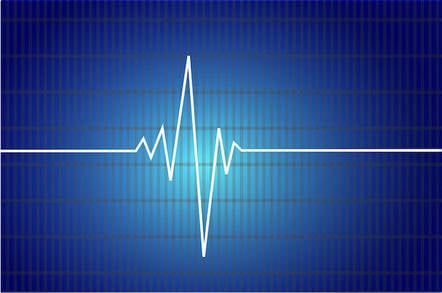 The Australian government's attempt to rush the rollout of a privatised cancer registry has backfired, with Telstra Health unable to meet a March deadline for data integration.
As a result, the May 1 launch for the National Cancer Screening Register has been ditched.
Telstra Health won the AU$180 million contract in May 2016, to support the switch from two-yearly pap smears to five-yearly tests for the human papillomavirus (HPV) as the primary screening technique for cervical cancer.
Bowel cancer test results were also slated to move to the new Telstra-managed register, which is to replace registers maintained by not-for-profits in the cancer support sector.
According to this Department of Health statement, that's not going to happen, because the register isn't ready.
"Due to the complexity of assimilating and migrating data from eight state and territory cancer registers into one register, the start date for Australia's first National Cancer Screening Register has been delayed", the statement says.
"Without a register function, there will be no national system in place to provide screening histories to laboratories to inform clinical decision-making and no safety net supporting women with positive test results to get the follow-up they need".
Instead, the current testing regime and registers will remain in place while The Big T scrambles to migrate the data into its systems.
The department's statement points to the rushed introduction as part of the problem, citing the federal election (and subsequent legislative delays) as contributing to the problems. When the contract was announced last year, Vulture South noted that it was inked during Australia's national election campaign with the government already in caretaker mode.
According to medical industry newsletter PulseIT, the delay's going to leave a gap in pathology capabilities. The industry has already moved cytologists away from pap smears, anticipating the shift to the HPV test.
It's an untimely black eye for Telstra, which has been trying to build its healthcare business since its launch in 2015. Since that time, the carrier's put around $240 million into Telstra Health, according to this January candygram from the Australian Financial Review.
In 2016, it lost one of its early executive hires, the controversial ex-NHS digital boss Tim Kelsey, to Australia's Digital Health Agency.
The Department of Health says it's going to convene a meeting of stakeholders, states, the Australian Medical Association, pathologists, the Royal Australian College of General Practitioners, and Telstra Health, with a view to getting the register in place "as early as possible". ®