Kubernetes and Prometheus flesh out CLL deep dive lineup
Take your pick of our six workshops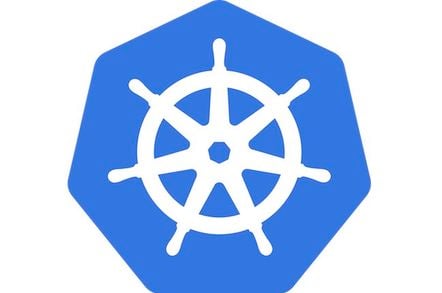 We've added the final session to our workshop lineup for Continuous Lifecycle London, giving you six options for diving deep into the technologies and tools driving cutting edge software development and deployment.
Weaveworks' Luke Marsden will not just show you how to get up and running with Kubernetes, but how to use Prometheus to monitor your setup once you are. If you want to explore how to get containerized apps running in a dynamic cloud environment, and ensure you stay on top of them, you'll want to attend this hands-on workshop.
Luke's session is just one of six, with others covering Continuous Delivery and Docker, DevOps and Databases, CD with Docker Swarm, and of course our session from continuous delivery originator Dave Farley. Places for all our workshops are limited, so if you delay, you might not get in on the day.
Our workshop lineup is the perfect complement to our conference agenda, which ranges from how to set up and manage agile software development teams or deployment pipelines, to deep dives on key tools and technologies, from containerization to security to testing.
Our over-arching aim is to take you beyond the visions and theories, and show you how real world organisations are applying the technology and tools that everyone else is just talking about.
You can see the full lineup of sessions and speakers here. But whether you've just started experimenting with DevOps, Containers, Agile or CD, or are well down the path and contemplating your next leap, we're confident you'll learn plenty from both our conference and workshop sessions.
You'll also learn plenty from your fellow attendees - and we'll ensure you've got the time, space and supplies to talk about what's happening in your organisations.
This all happens at the Queen Elizabeth II conference centre in the heart of London. We want you to be there, but places are limited. So, we suggest check out our early bird ticket offer now. ®