Standards Australia might send Tesla's PowerWalls outside
Is the dining room the right place for 10 kWH of battery chemistry anyhow?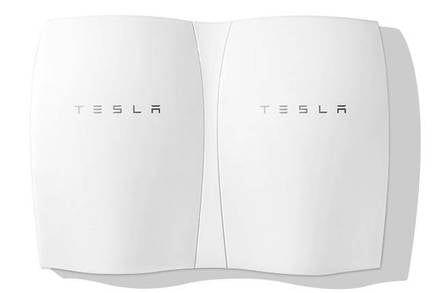 Standards Australia is considering a change to building standards that might require storage batteries such as the Tesla PowerWall to be installed out-of-doors.
Responding to an report in Renew Economy, the organisation confirmed to The Register that building standards relating to battery installations are under discussion.
However, rather than considering a ban on internal installations, the Standards Australia statement (PDF) says the body is considering:
Installation requirements for all battery systems connected to inverter energy systems, covering all battery types;
Mitigating hazards associated with battery energy storage system installations; and
Classifying batteries based on hazards, and not chemistry type.
The organisation says a formal draft will be released "soon", with public comment welcome until April 2017.
As things now stand, there isn't any building regulation specific to lithium-ion storage batteries.
Unsurprisingly, home photovoltaic users with lead acid batteries have to put them in a suitable enclosure that conforms to Australian Standard 4509 (which stipulates suitable enclosures, warning signs, ventilation, and separation from potential spark sources).
There are also understandable electrical standards which would apply to any battery installation, regardless of technology.
While Li-Ion batteries don't present the fume and spark-explosion risks, building standards are catching up. The Clean Energy Council has, in the meantime, issued its own recommendations for their handling and installation, and notes that overcharging is the main fire risk.
That shouldn't happen in the case of units like the PowerWall, which includes battery management systems, and has been promoted as suitable for installation inside dwellings.
Standards Australia first issued its consultation (PDF) paper during 2016.
At that time, Li-ion and flow batteries (such as made by Australian company Redflow) were both identified as being in need of standards. ®