Soz telcos you're 'low priority' post-Brexit, says leaked gov doc
Steel, construction, oil and gas, telecoms bottom of the list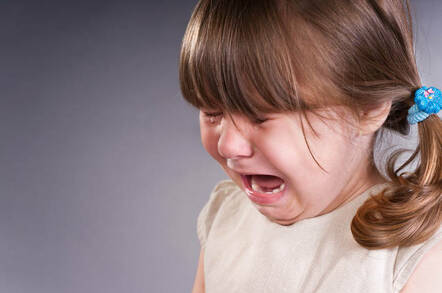 Telcos have been identified as a "low-priority" sector in Theresa May's brave new post-Brexit Britain, according to a list of industries compiled by the government which ranks them in order of importance.
The high-priority industries include pharmaceuticals, car manufacture, textiles and clothing, and aerospace and air transport, according to a government document obtained by The Times.
The medium-priority industries include electronics, fisheries, chemicals and furniture, and low priorities include steel, construction, oil and gas, telecoms, environmental services, water and medical.
Telcos are faced with a number of regulatory and investment issues around Brexit. Last year chief exec Tom Mockridge warned further uncertainty over Brexit could hamper Virgin Media's ability to get more broadband investment for the UK.
Vodafone had also hinted it might relocate its global headquarters after the referendum vote.
"We as an industry were not invited in by government to discuss Brexit challenges until the end of January when we were asked to see Matt Hancock [culture minister with responsibility for digital policy]," a senior industry figure said. "Yet there are huge challenges surrounding data flows, regulatory regimes and collaborative technology thrown up by Brexit."
However, sources told The Times that the list was not a reflection of the government's view of the importance of any of the sectors, just on the level of work needed to be done to assist the sectors through the Brexit process.
A government spokesman said: "We do not comment on partial accounts of leaked documents... We have been doing detailed work to prepare for the negotiation, analysing more than 50 sectors and cross-cutting issues." ®
Sponsored: From CDO to CEO