Speaking in Tech: So. Hard-boiled Brexit... will tech firms scramble?
Don't forget, they'll also have to spend a lot to relocate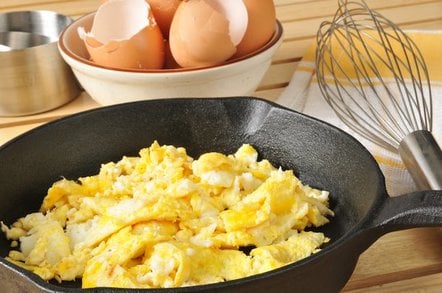 Podcast

This week on our tech chatfest, Ed Saipetch, Melissa Gurney and Peter Smallbone drive the podcast ship to discuss Snap, US travel bans, smart TVs that are a bit too smart and laptop spies.
The details…
(01:42) Slippery trackpads
(04:43) Snap IPOing
(12:11) Snap's $400m commitment to Google Cloud
(18:50) Tech leaders get legal on US travel ban
(26:00) Hard Brexit vs Soft Brexit
(32:00) Vizio collecting and selling your data
(37:40) Snooping laptop cams
(39:48) Fallout from the BIG game
Listen with the Reg player below, or download here.
Podcast Subscriber Links
Subscribe through iTunes
Subscribe through Google
Subscribe through Stitcher
Feed URL for other podcast tools - Juice, Zune, et cetera: http://nekkidtech.libsyn.com/rss