Android Wear: The bloatware that turned into gloatware
2.0 hits the Last Chance Saloon today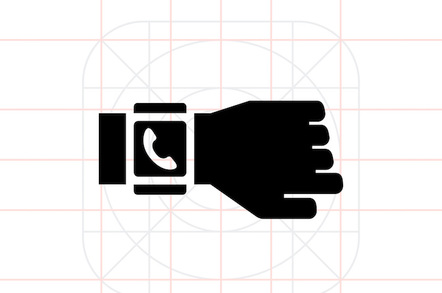 Analysis After multiple delays, Google is finally launching Android Wear 2 today, nine months after revealing it to world+dog. This is Google's last chance to give Wear a purpose, in a market that's been savage to so many wearables. Otherwise, it's back to the drawing board.
The Wear platform was rushed out to beat Apple to market, and Google initially signed up an impressive posse of OEMs. Phone giants Motorola, Samsung, Sony and LG were joined by established watch and wearable brands like Fossil and Polar, alongside desperate hopefuls like... Asus.
Today, only LG looks fully committed. According to several leaks, Google will use new versions of LG's Watch Sport and Watch Style to showcase the Wear platform. Everyone else is sitting it out, or has fled the room, to attend to their burns. Google's decision to postpone Wear 2.0 to this year meant vendors missed the holiday season. More burns.
Like Apple, Wear was a heavyweight proposition: packed with functionality rather than built for convenience or endurance, the Java-based OS sucked the life out of the battery within a day, or much less if you used location or fitness software. As we noted in March 2014, at Wear's launch, it was a solution looking for a problem. "So the industry has created a new inconvenience to help make its current inconvenience slightly more convenient," I wrote, six months after launch.
The bloatware turned to gloatware as vendors dropped out with heavy losses. Sales had been dismal. Moto was the most enthusiastic, but called an end to the bleeding in December, explaining that it did not "see enough pull in the market". Huawei, a late entrant but big investor, also hit pause.
Today, the Wear Reddit forum is a lonely place. The Wear part of the Play Store is tangled with tumbleweed. But LG plugs away, confident that it has seen something that everyone else has missed. Maybe it has, in the gadget-crazy Korean market. Indifference rules everywhere else.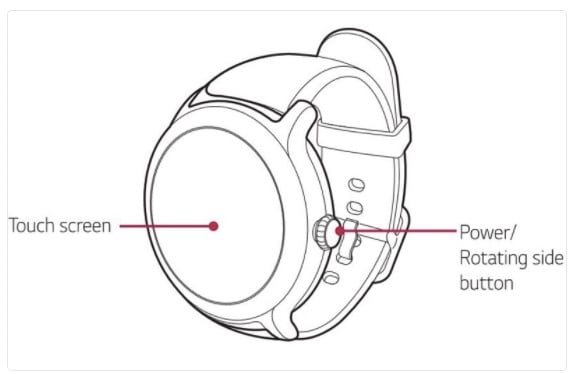 Details of LG's Wear 2.0 watches have leaked
Only Apple claims to be doing well in smartwatches. But then Apple is the only vendor who is conceivably also a fashion brand, so an Apple Watch is a kind of electric perfume for nerds. It's selling the name. (Author's note: It's a long story, but I currently wear an Apple Watch. I estimate I get about £40 of value from the gadget, and use less than 10 per cent of the functionality. The cheapest Apple Watch 2 retails for £399.) Elsewhere, Samsung lumbers on with its well-designed, Linux-based Gear models, targeting them largely at activity enthusiasts.
"A new inconvenience to help make its current inconvenience slightly more convenient."
From here, it's hard to see what in Wear 2.0 will revive enthusiasm for smartwatches. New Wear devices will be able to support Android Pay, which is convenient, provided they include NFC. And the clunky card-based interface, which muddles notifications, gets an overhaul.
But as CCS Insight analyst George Jijiashvili concluded: "It's not the ground-breaking revamp many were hoping for." The tweaks are "incremental and necessary".
The only stealth success has come from Withings, which was spotted by Nokia who snapped up the company. A Withings "smartwatch" is an analogue watch with the most minimal "smart"-ness you can imagine: a tiny OLED display embedded in the face shouts out notifications. It has sensors to record activity. It doesn't need much maintenance, and the battery lasts three weeks.
What else do you want? It's a sign that people positively choose less technology, not more. And that's something that gadget companies can't always understand. ®
Sponsored: Detecting cyber attacks as a small to medium business