Openreach appoints former TUC head to independent board
Brendan Barber appointment part of BT's plans to rebuild 'credibility'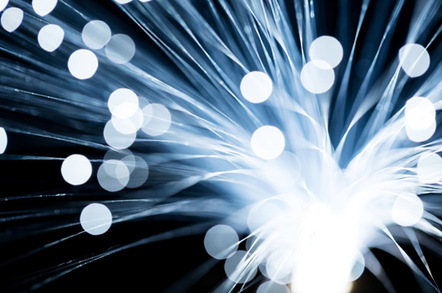 Openreach has appointed former general secretary of the Trades Union Congress (TUC) Sir Brendan Barber to its independent board.
The creation of the board is part of BT's voluntary efforts to set up an independent Openreach entity. By doing so it hopes to avoid Ofcom winning approval from Europe for a legal separation of the business.
Openreach has also appointed former board member of National Grid Edward Astle as an independent member.
BT's board is intended to oversee strategy, investment and service delivery.
In November the firm made Mike McTighe as independent chairman of Openreach.
McTighe said: "I understand that customers sometimes feel let down by Openreach because we haven't always delivered the service they expect or that we hope to provide."
He said the company has halved the number of missed appointments over the lasr year but added the company must do more "to re-build trust and credibility."
He said: "This will be the Board's focus and we are currently in consultation with BT Group about agreeing the plan to deliver better service, broader coverage and faster speeds for consumers and businesses across the country."
In its once-in-a-decade Digital Communication review, Ofcom stopped short of recommending a full structural separation of Openreach because of complications around pension liabilities and property costs.
The regulator recommended a legal separation after finding that BT has an incentive to make these decisions in the interests of its own retail businesses, rather than BT's competitors, which can lead to competition problems.
Under its proposals, Ofcom said Openreach should be a legally separate company. Ofcom intends to submit proposals to the European Commission later in the year for a legal separation of Openreach from BT.
An Ofcom spokesperson said: "These changes fall short of our requirements for a legally separate Openreach that delivers for all of its customers. We intend to take our plans to the European Commission later this year." ®