Samsung Galaxy S8 will be a no-show at MWC, exec says
Preview of next flagship delayed as embers of Note 7 debacle still burn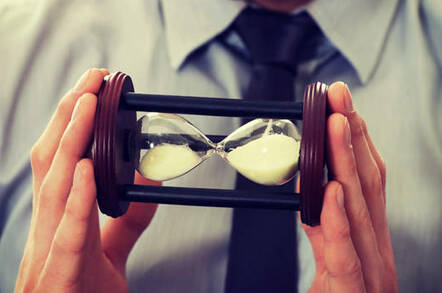 MWC 2017 The great and the good attending next month's Mobile World Congress won't be getting a sneak peek at Samsung latest premier Galaxy S8 smartphone after all, a company exec has confirmed.
Sammy today went public on its investigation into the costly Note 7 debacle - it blamed the battery makers who built cells that contained faults that in some cases led to the flagship devices' fiery death.
Mobile boss Koh Dong-jin told reporters in the Far East said that although measures were in place to try to prevent a repeat performance, it would not be lifting covers off the next generation of the Galaxy S line anytime soon.
MWC is the trade fair starting at the end of February where handset manufacturers tend to showcase their latest developments. Koh said the device would launch this year but didn't specify when.
He stressed Samsung will check, double-check and triple-check batteries at each step of the production cycle to avoid repeat disasters. The firm has launched a Battery Advisory Group comprised of external consultants, academics and researchers to define best practice.
The flaming Note 7 was only released in South Korea and the US in August. It was destined to arrive in the UK next but was scrapped when reports of the device's incendiary habits started to show up.
Recalling units, ceasing production and all the other problems caused by the smartphone, wiped $5.3bn off Samsung's operating profit as well as singeing its reputation. ®
Sponsored: Detecting cyber attacks as a small to medium business