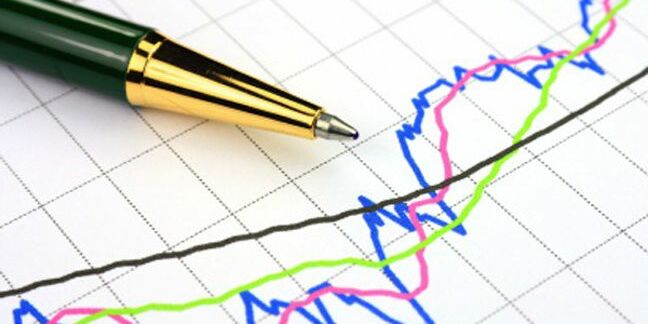 The gods of channel sales growth did not smile on Computacenter in 2016 as the UK filed standstill top line numbers and progress in European ops was unpicked by unfavourable forex rates.
Unaudited results for the financial year were released today, showing group revenues that were flat on the prior year, indicating they were around the £3.24bn mark.
Product and services sales in Blighty grew 3 per cent and were down 8 per cent respectively year-on-year, exiting the trading period with total turnover down 1 per cent.
In mainland Europe, product sales were up 1 per cent in Germany and down 11 per cent in France. On the services side of the house, Germany grew 7 per cent and France dropped 3 per cent.
The first half of the year was tough for Computacenter but things started to pick up in the later stages, particularly Q4, when there was a flurry of activity, albeit too late to salvage 2016.
The group was up 11 per cent in Q4, fuelled by product sales in all three countries and service contracts in continental European operations.
"In the UK, the second half performance has been in line with our revised expectations, set at half year after a disappointing first half performance," said Computacenter in a statement.
It talked up "momentum" in Germany, planned to "maintain" the position in France and "marginally improve" on the output in the UK.
"While in the UK we are reliant on a small number of large opportunities, our managed service pipeline across the group is strong," the company added.
Kate Hanaghan, research director at TechMarketView, said Computacenter's service revenue was under threat from dreaded automation and other dramatic changes in the industry.
"We think the company needs to speed up the process of combining its existing service delivery with a greater emphasis on cloud migration/ hosting, automated workload provisioning, security management and software/ application integration if it is to keep pace with the market".
Full-year audited numbers are due to be released in March. ®
Sponsored: Practical tips for Office 365 tenant-to-tenant migration