Oracle slurps enterprise cloud API wrangler Apiary
Time for REST... and it's only January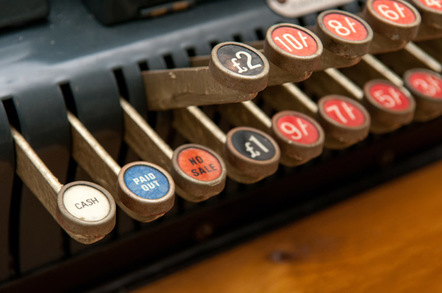 Oracle's first financial splash of 2017 has seen it snap up Apiary, an enterprise API specialist.
Founded in 2011, Apiary provides hosted tools to build, test and monitor APIs working with REST. It attracted three funding rounds in its short life, totaling £8.55m.
The firm marries devops with workflow for enterprise services and data to be turned into cloud-based applications and services.
Apiary will be absorbed in to Oracle's cloud. Amit Zavery, Oracle senior vice president for Oracle integration cloud, said in a canned statement that Apiary will provide customers with "advanced capabilities to design and govern APIs, allowing companies to manage the entire API lifecycle and deliver integrated applications".
Financial terms of the deal were not announced. ®